LSU vs. Florida postponed indefinitely due to Hurricane Matthew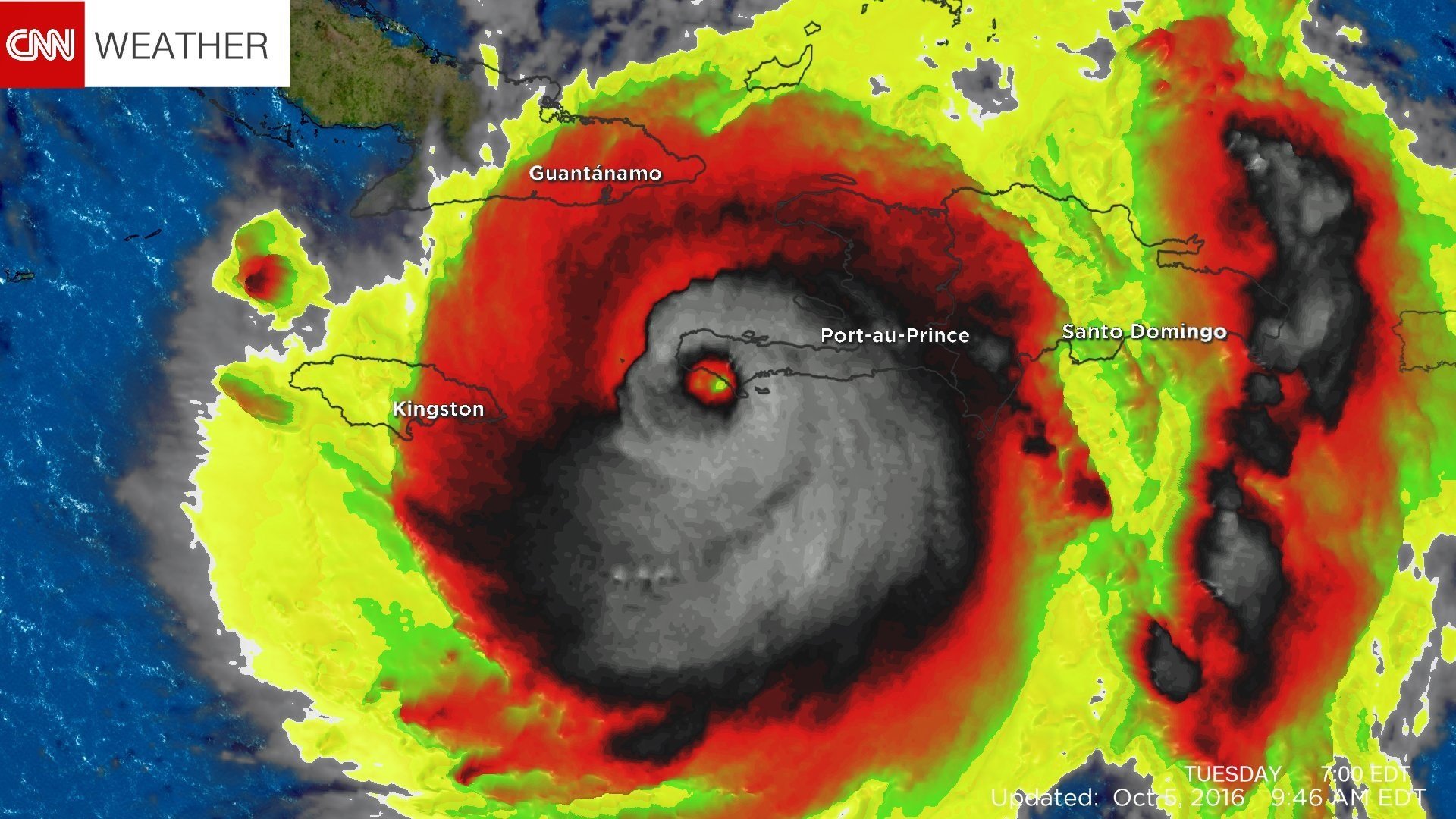 Breaking news! The SEC just announced that 
the LSU/Florida game scheduled to be played Saturday in Gainesville has been postponed because of Hurricane Matthew.
 Unfortunately, there's no common open date between the two teams, so the league is making "every effort to find a scheduling solution," even if it means moving games on other teams' schedules. Hurricane Matthew is expected to make landfall in Florida tonight. Right now, it's a Category 4 storm packing maximum sustained winds of 140 mph, and the National Hurricane Center says there's a chance it could strengthen to a Category 5 (145 mph winds) at landfall. Earlier today, President Obama declared a state of emergency in Florida, and several areas have issued mandatory evacuations. Even Walt Disney World is closing, only the fourth time in history it's done so. The storm is expected to move up the eastern side of the state tonight, then along the Georgia and Carolina coastline on Friday before heading back out to sea. Terrifyingly, there's a chance the hurricane could boomerang back into Florida over the weekend. Here's footage of the hurricane ripping a roof off a home in Nassau, Bahamas:
#Hurricane #Matthew's fury rips the roof off this home in Nassau, Bahamas. For live coverage of the storm: https://t.co/NEw8bZSFOp pic.twitter.com/shVXzK0HZ9

– CBS Evening News (@CBSEveningNews) October 6, 2016
And the damage in Haiti, where over 100 lives have been claimed:
The death toll from #HurricaneMatthew rises in battered Haiti https://t.co/as5tQz1kZH pic.twitter.com/EfOiQEvyLk

– USA TODAY (@USATODAY) October 6, 2016
And finally, a dire warning from The Weather Channel's Bryan Norcross:
The Weather Channel's Bryan Norcross Delivers Strong Statement on #HurricaneMatthew (h/t: @brianstelter) pic.twitter.com/OUpCXvPY6L

– Breaking911 Weather (@B911Weather) October 6, 2016
Fox News took an even grimmer approach:
Thanks Fox News! pic.twitter.com/eGV2CCMSIo

— Marty of Social Club (@Deathbymartymar) October 6, 2016
Postponing (possibly canceling) LSU/Florida sucks, but in times like these, life trumps football.
UPDATE
: LSU offered to host the game on Saturday, Sunday, or Monday, but Florida turned them down because the proposal was "impossible to accommodate," according to Florida athletic director Jeremy Foley. Foley also said neutral sites were not an option. "To try to put a road trip together of 150-plus people in a day and a half not knowing the condition of the roads, not knowing the conditions of the airports, trying to get equipment out there, is not in the best interest of people's safety," Foley said.