Mark Stoops Perfectly Sums Up Kentucky Football's Rebuilding Process
In November of 2012, Mark Stoops accepted a difficult challenge: rebuild the Kentucky football program. It took longer than some would have liked, but sure enough, Stoops has taken the program to new heights.  With financial help through facility upgrades, the former defensive coordinator did it by recruiting and developing talent that doesn't usually walk through UK's doors. After a two-win season and a pair of five-win seasons, Stoops took Kentucky to consecutive bowls after seven-win regular seasons.  As other young head coaches try to replicate Stoops' success, he tried to describe what it's like to rebuild a program on the SEC Teleconference.
"It's like strapping yourself in a room with cement walls and running your head into it everyday for six years."
Now the longest-tenured head coach in the SEC East, the Cats are in the top ten of the CFB Playoff rankings  at 7-1 with a chance to win the division this Saturday.  Throughout the rebuilding process, after each accomplishment Stoops was proud to "knock down another door."  It turns out, he was actually bursting through concrete walls.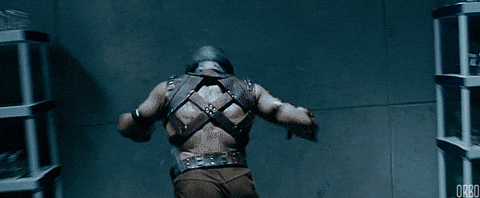 [mobile_ad]