Marlana Vanhoose will sing the national anthem tonight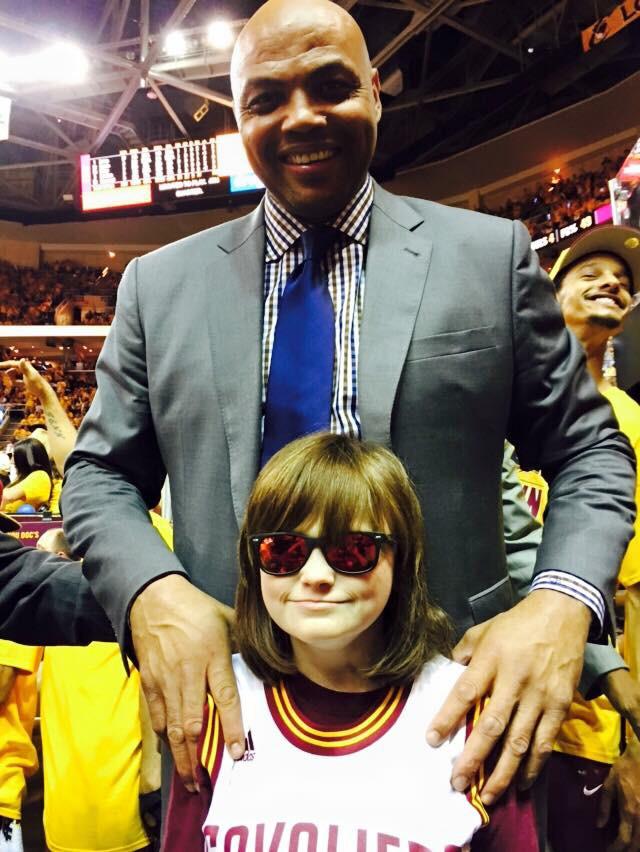 The final game of the 2014-15 NBA season will be played tonight in Cleveland and
Marlana Vanhoose will have the honor of singing the national anthem
beforehand. Marlana, who is one of our favorite people on the planet, is no stranger to NBA crowds. She also sang the national anthem for the Pacers and for the Nets, and once more for the Cavs in these playoffs, before Game 1 of the Celtics series. She is the third in line to sing "The Star-Spangled Banner" in these Finals in Cleveland,
following the Rascal Flatts in Game 3 and Usher in Game 4
. So make sure you're in front of the TV before tip-off at 9:00 pm on ABC.