Marques Bolden shows up wearing a...TCU shirt?!?!?
[caption id="" align="alignnone" width="393"]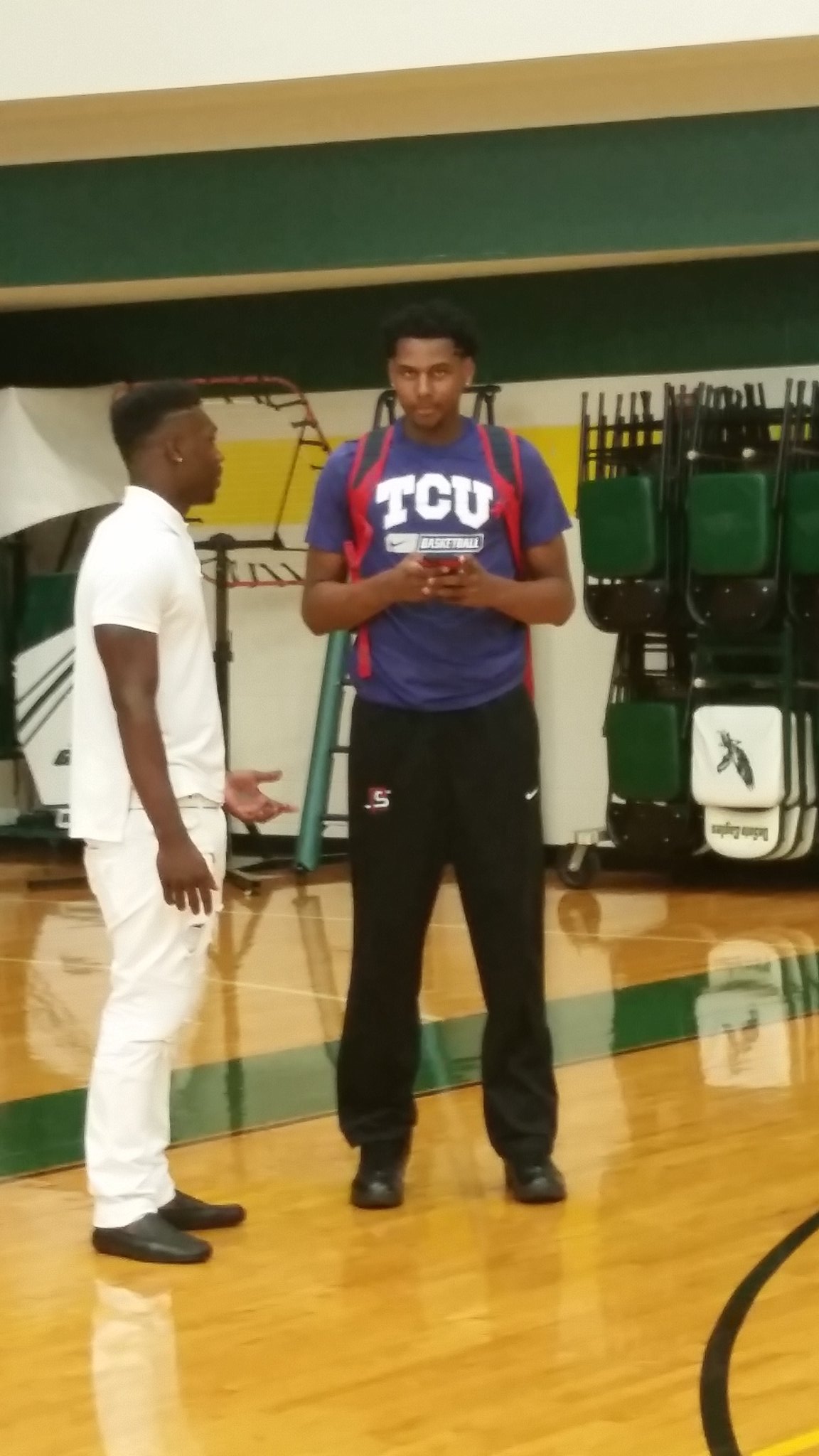 @WVWilkerson247[/caption] We are less than thirty minutes away from Marques Bolden's announcement, but
the big man is in the house at DeSoto High School, wearing a...TCU shirt?!?
247 Sports' William Wilkerson is in the gym and just tweeted this photo of Bolden, who everyone assumed was choosing between Kentucky and Duke. Bahaha. Regardless of what happens, Bolden just went a notch up in my book for some quality trolling.