Marques Bolden Social Media Update: 12 p.m.
Leading up to every major recruiting decision, fans search for every kernel of scoop possible. In the social media age, that means stalking the kid on Twitter. If you believe in reading the tweet leaves, there has been some momentum heading in UK's direction on Twitter this week. Last night, the official @KentuckyMBB account followed Bolden, and 
this morning, we discovered that Bolden just followed Brad Calipari
: [caption id="" align="alignnone" width="363"]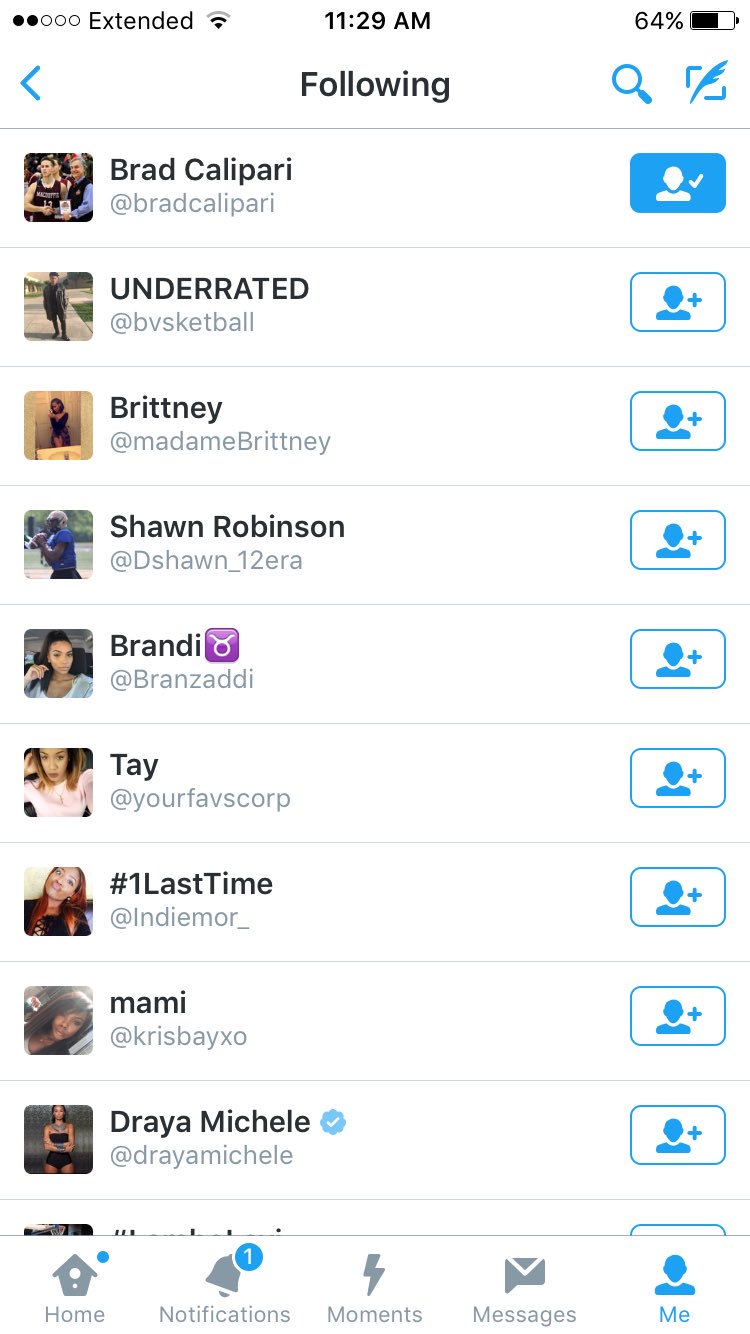 @AvonJBRauhls[/caption] Given the shroud of silence surrounding this recruitment, it's hard to tell how much we should read into this, but it's definitely not a bad sign for Kentucky that Bolden is now following Calipari's son, who could be his teammate next season. Also on Bolden's recent follows: @madameBrittney, a future member of the UK class of 2020, who will be headed to UK in the fall. Hmm... Yes, Twitter stalking is creepy and a bit shameful, but take solace in the fact that we're all doing it right now. Even Wenyen Gabriel: https://twitter.com/WenyenGabriel/status/732945634756599808 26.5 hours...