There's a Mask Mandate at Williams-Brice Stadium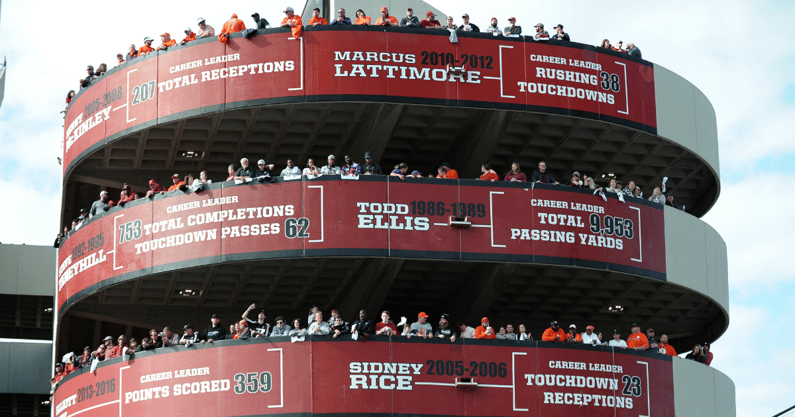 Big Blue Nation, if you're traveling to watch the Wildcats this Saturday in Columbia, South Carolina, remember to bring a mask to Williams-Brice Stadium.
In early September the city of Columbia passed a mask ordinance intended to slow the spread of COVID-19. Masks are required to be worn in all public places, including Sough Carolina's Williams-Brice Stadium. Individuals violating the ordinance can be fined up to $100.
Even though there is teeth to this ordinance, do not expect strict enforcement inside the stadium.
"It is mandated by the city and enforceable by the fire marshal," South Carolina athletic director Ray Tanner told Todd Ellis on 107.5 FM before Saturday's football game against Georgia in Athens. "I'm sure we will learn a lot more about it this week. As you would expect in a football stadium, it would be nearly impossible … to enforce.
"I think everyone should be vaccinated and I encourage masking. But it is certainly is going to be an environment in a college football stadium that will be difficult to have in an enforceable situation."
Where to find the Cat Walk at Williams-Brice Stadium
To find a common place to meet other Wildcat fans, arrive to the stadium early for the Cat Walk. You can welcome the Wildcats to their first road game of the season by gathering near the north end of Williams-Brice Stadium at approximately 4:45 pm ET. Blue will get in at one of the busier parts of the tailgating grounds near the state fairgrounds. It's even easier to find if you use this handy-dandy map.