Matt Bevin Loses Game for Western Kentucky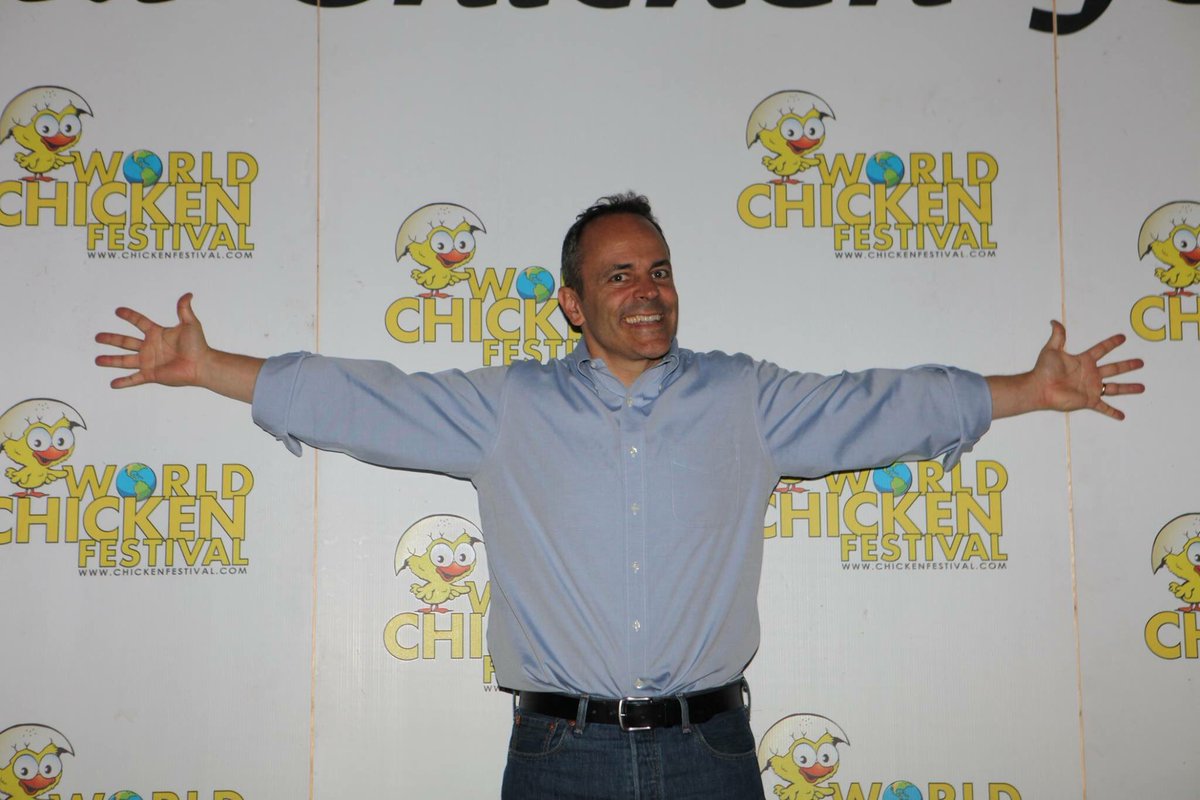 Western Kentucky kicked a field goal with just over a minute to go to take a 7-point lead over Vanderbilt.  Hosting an SEC opponent for the first time, the Tops looked as though they might pull out the victory. Then, Governor Matt Bevin spoke.
After a pass interference call in the end zone put the ball at the 1, Vanderbilt's Ralph Webb dove into the end zone to score with no time left on the clock.  The game went to overtime.  When WKU tried to go for two and the win, an interception ended the game.  The Tops lost 31-30 and it's all Matt Bevin's fault. Move along now Governor.