Matthew Mitchell will be a special guest host on Tuesday's KSR show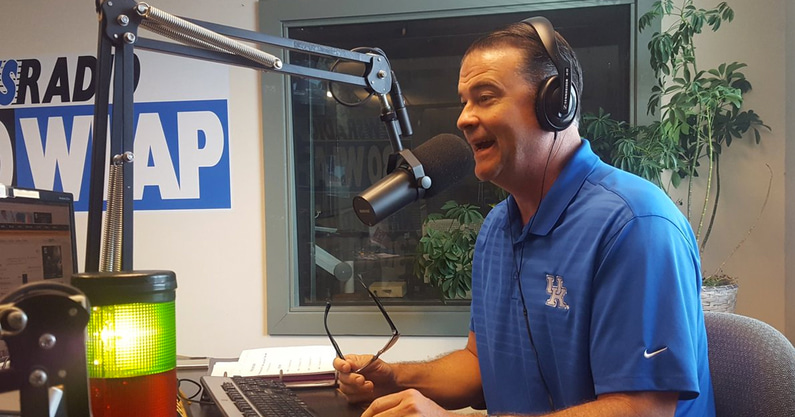 Tuesday is a big day for Kentucky Sports Radio the radio show as Ryan Lemond and I will bring in Matthew Mitchell to help us close out Matt Jones' two-day vacation from the show. The former head coach of Kentucky Women's Basketball has been enjoying life in retirement and with all this new free time, he had no excuse when Ryan called and asked him to join the program.
So tune in tomorrow morning as we get two hours with one of our favorite KSR guest hosts. It will be a fun show from 10 a.m. to noon. Listen in however you get your Kentucky Sports Radio.