Mike Pape's Campaign Ad's Thursday Morning Wakeup
We have found the most embarrassing political campaign ad in America and, sadly, it is from right here in the state of Kentucky, in the congressional district I grew up in. Mike Pape of Hopkinsville, a conservative candidate running in Kentucky's First Congressional District, has a new ad I'm sure he intended to be funny. But it's not. Leave all of the politics aside; it's just a really, really, really bad video. Offensive, too. If Mike Pape really wants to make a difference, he should find out why the Ferrell's in Hopkinsville doesn't serve french fries while the one in Madisonville does.  
College basketball recruiting is on pause for the day.
Today marks a "quiet period" in recruiting before evaluation picks back up tomorrow and throughout the weekend. John Calipari will most likely be in Indianapolis for the second run of the Nike EYBL circuit, where almost all of his targets in the 2017 class are participating. Those targeted participants include Hamidou Diallo and Tremont Waters, who Cal visited yesterday, as well as Mohamed Bamba, John Petty, Nick Richards, Kevin Knox, Trae Young and Michael Porter. Diallo and Waters received scholarship offers yesterday during Cal's visits. Bamba was scheduled to meet with Cal, but those plans changed at the last minute for undisclosed reasons. Bamba and Diallo are top priorities in the class.
Jamal Murray will be a guest on KSR at 10 am.
Be sure to tune in to Kentucky Sports Radio radio this morning as Jamal Murray joins the show in the first hour. We normally schedule guests for the second hour, but Murray asked if he could do 10:00 am instead so he could make it to class. Keep that in mind next time you hear someone say the one-and-dones don't care about school.
Here's where you can catch Murray on his Blue Arrow Tour today and tomorrow.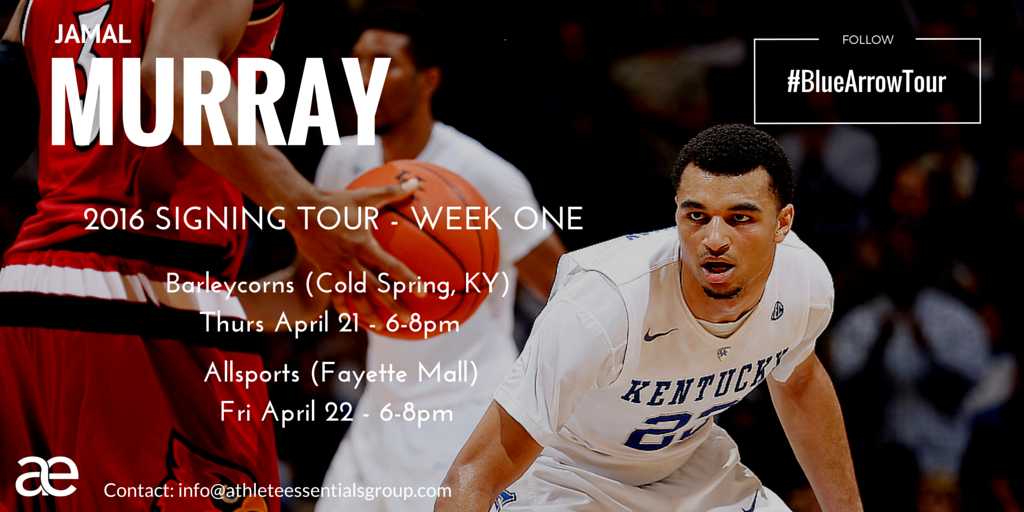 Glad he came around and decided to do one of these.
A lot of you seemed to enjoy my Topix post last night.
I appreciate the kind texts and comments. The positive reviews mean we will be taking the deep, dark plunge into other Topix around the state as the summer rolls on. Someone tell Angelo not to worry, we'll be just fine
Kentucky extended a scholarship offer to Romeo Langford yesterday.
KSR's favorite 2018 prospect picked up the coveted offer from UK on Wednesday. Langford, who is ranked third overall in his class, also picked up an offer from Louisville. But I thought Rick Pitino doesn't recruit one-and-dones? LIAR!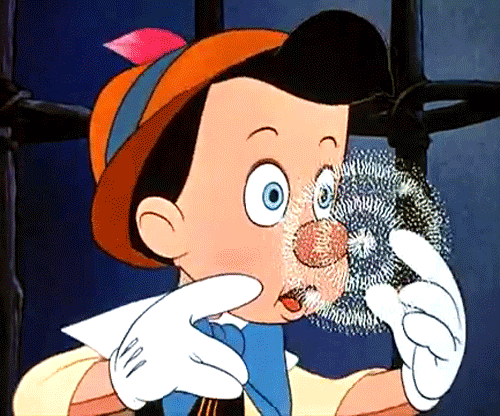 Can't. Stop. Watching. The "Kentucky Reloaded" video.
https://www.youtube.com/watch?v=dUjpjJSy-1w Is it time for Big Blue Madness yet?
You should get involved with Wesley Woodyard's "16 Ways" golf scramble.
The former Kentucky great is hosting a golf scramble in Lexington on May 23 for his "16 Ways" foundation. Special guests include Tim Couch, Mark Stoops, Danny Trevathan and Mitch Barnhart, among many others. To get involved, visit the scramble's website
here
and pick the option that is best for you. If you're unable to play, sponsor a hole to help 16 Ways "Change Lives One Putt At A Time." E-mail Amanda Zachary at
[email protected]
for more information.