Friday: UK's public memorial for Mike Pratt at Memorial Coliseum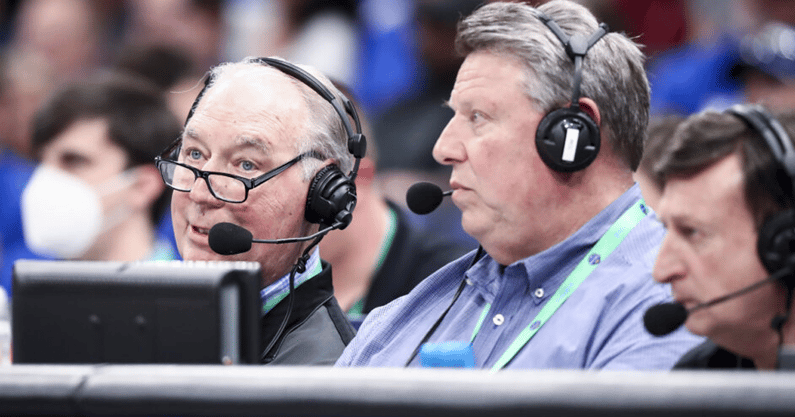 A reminder that friends and fans of Mike Pratt are invited to a public memorial service at Memorial Coliseum for the UK Athletics Hall of Fame basketball star and longtime radio analyst. Hosted by the University of Kentucky, the UK Sports Network, and Pratt's family, the service will begin at 1 PM on Friday, August 5.
Guest speakers include Dan Issel, Jimmy Dan Conner, and John Calipari, as well as Pratt's brother, Patrick, and stepdaughter, Christina Stone. Tom Leach will serve as the master of ceremonies.  
For anyone interested in attending, a couple of things to know:
— Beginning at noon, fans can enter through the Memorial Coliseum entrances adjacent to Lexington Avenue.
— Parking is available at the Joe Craft Center/Memorial Coliseum lot or at the Cornerstone parking garage for $2 per hour at the corner of Euclid Avenue and Limestone Drive.
The family is asking for donations to be sent to Kentuckiana Friends of V in Pratt's honor.