Mintz on Kentucky's early Saturday shootaround and the team's morning people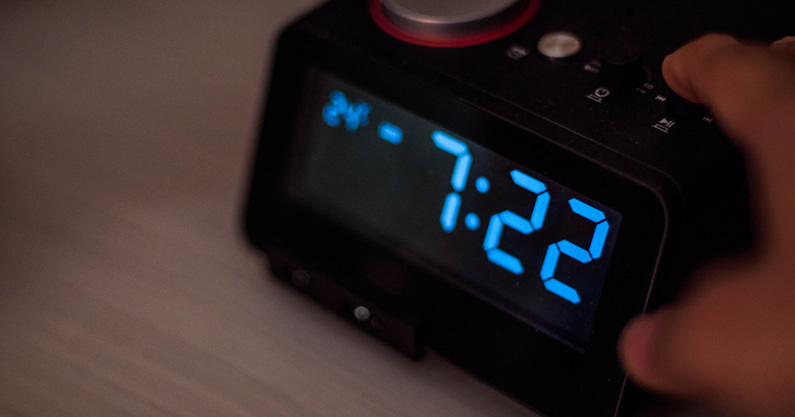 Saturday's Kentucky-Tennessee game will be one of the earliest games the Wildcats play this season, second only to the noon tip-off with Tubby's High Point on New Year's Eve. Kentucky is set to host No. 22 Tennessee in the 1 o'clock game on ESPN tomorrow afternoon and the earlier tip means an early start over at the Wildcat Lodge.
Davion Mintz expects a 7:30 a.m. wake-up call for the Lodge's tallest residents. By 8 a.m., they will be across the parking lot for a pregame shootaround. The early morning shootaround is voluntary, Mintz noted, but the team voted to get a head start on the day.
"Everyone on our team agrees and it's not mandatory," he said Friday afternoon. "It goes to show you the type of team that we have. Coach asks us, do we want to have a shootaround the day of a early morning game? And everyone is like, yes, yes we do.
"So that means we have to be in the gym at like 8 o'clock, that's usually what time we'll have breakfast on a regular game day. It's just a lot early getting your body flowing and getting your body prepared at a way earlier time, six hours ahead."
Who's the morning person on the team?
Though the team voted to rise early, Mintz revealed it's not always a unanimous decision. One or two may occasionally submit a vote for sleeping in.
"I might be the one or two, I don't know," Mintz admitted. "But I will say, majority rules so if eight guys say yeah, then you don't have a choice. You fall into that group so that's what it is. It seems to work… Sometimes our early morning shootarounds are a little bit better than our regular day."
Mintz named Kellan Grady and Jacob Toppin as two of the team's early risers. As for his own ability to get up early, Mintz said, "It depends on which day you ask me if I'm a morning person."
That sounds like a no on being a morning person, but he'll be up early tomorrow morning as Kentucky gets ready for the Vols and the 1 p.m. start time.
Go Cats.