NCAA announces new waiver guidelines for second-time transfers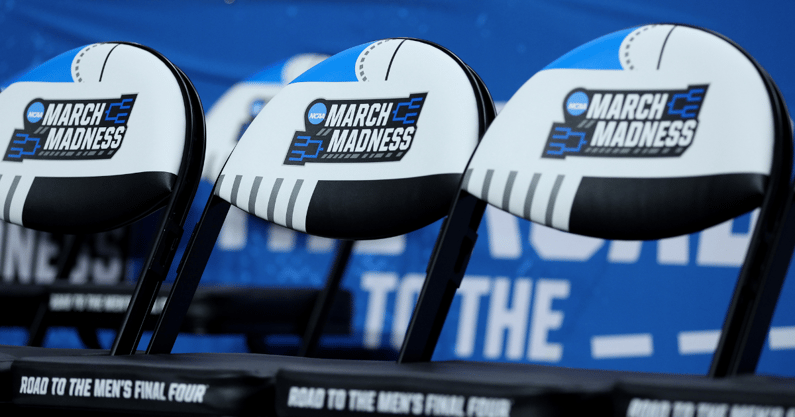 The NCAA is looking to crack down on the ever-expanding transfer portal.
According to CBS Sports' Jon Rothstein, the NCAA has sent out a memo regarding the undergraduate transfer waiver process. In it, the organization indicates that an undergraduate transfer waiver will not be approved if a student-athlete is attempting to transfer for the second time due to a coaching change. The NCAA also states that a second-time transfer will not be approved if a student-athlete is trying to leave because of a lack of playing time, a new role on the team, or having their scholarship pulled.
Nothing will change for a student-athlete looking to transfer for the first time, but if an undergraduate student-athlete is trying to transfer for a second time, a waiver will only be considered for the following, per the NCAA.
(1) for reasons related to the student-athlete's physical or mental health and well-being.
(2) due to exigent circumstances outside the student-athlete's control (e.g., physical or sexual assault or discrimination based on a protected class).
(3) or assertions involving diagnosed education impacting disabilities.
According to On3's database, over 550 student-athletes have already entered the transfer portal, many of them attempting to do so for the second time after there was a change in their team's coaching staff. In particular, Providence is expected to lose multiple players (Bryce Hopkins rumored among them) following the departure of head coach Ed Cooley to Georgetown, but those potential transfers could now be in jeopardy.
Time will tell if the NCAA follows through with the strictness of this rule, but it will likely make second-time transfer prospects think a bit harder about leaving their current school or not.