Nerlens Noel gets rid of the flat top
With Nerlens Noel, Joel Embiid, and Jahlil Okafor all on the same roster, the Philadelphia 76ers' frontcourt is, shall we say, crowded. Nerlens hasn't shied away from voicing his displeasure at situation in Philly, telling reporters this morning that having three starting-caliber centers "doesn't make any sense," --- and
OH MY GOD, WHAT HAPPENED TO NERLENS' HAIR:
[caption id="" align="alignnone" width="481"]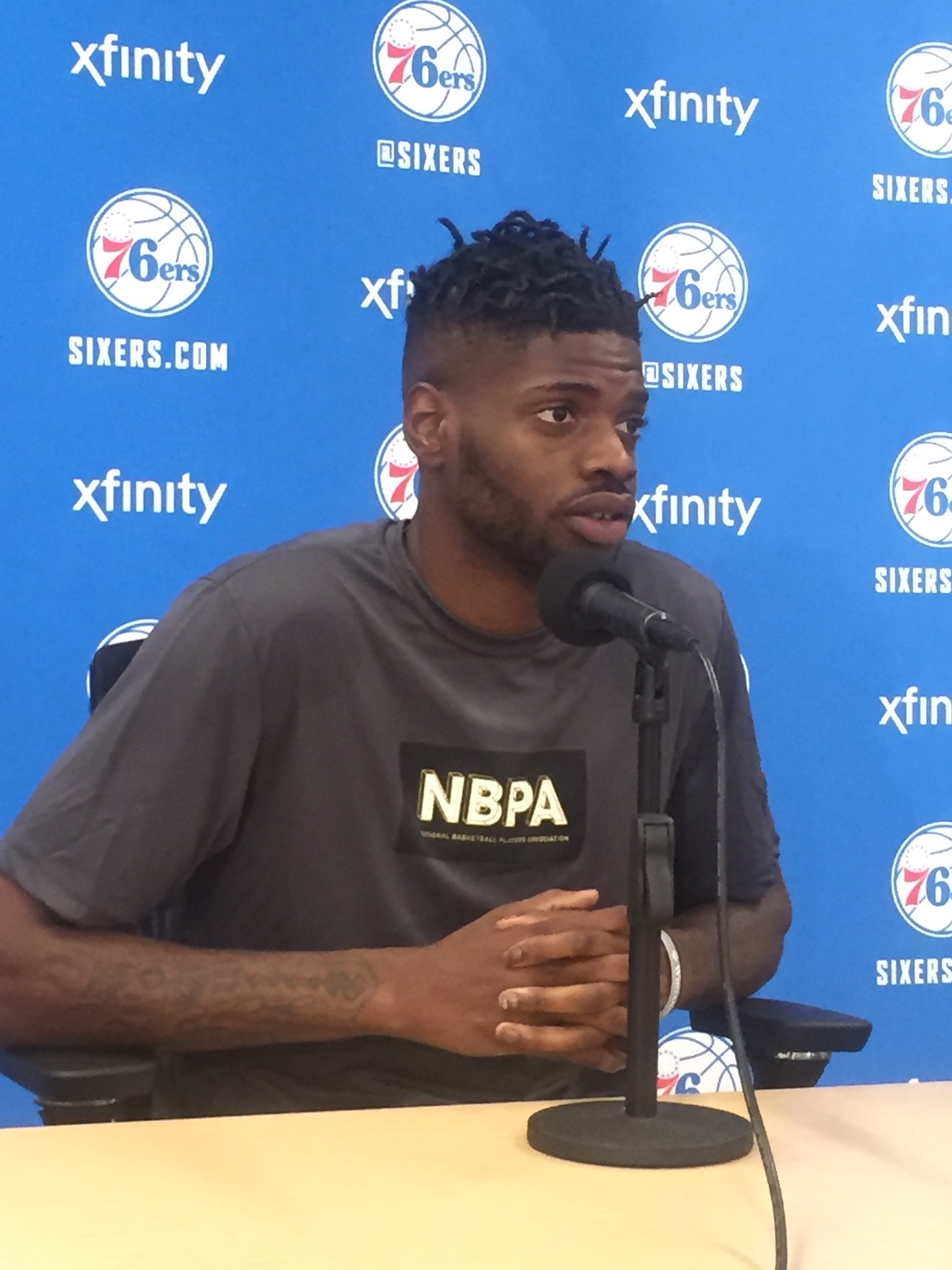 @PompeyOnSixers
[/caption]
The flat top is gone. I repeat, the flat top is GONE.
And,
judging by his comments to Philly beat writer Keith Pompey
, Nerlens might be too. "I feel like it definitely needs to be figured out," Nerlens said of Philly's crowded frontcourt. "I think at the end of the day, again, you have three starting-caliber centers. And it's just not going to work to anybody's advantage having that on the same team. That's how I'm looking at it. I'm not opposed to anything, but things need to be situated." Nerlens is in the final year of his rookie contract. If the Sixers don't extend it by October 31, he'll become a free agent next summer. Trade rumors have circulated around Nerlens for a while now, and it's worth noting that he was the only 76er who didn't wear team gear during today's media rounds: https://twitter.com/therealmikekb/status/780465474572316672 RIP Flat top. We had such good times...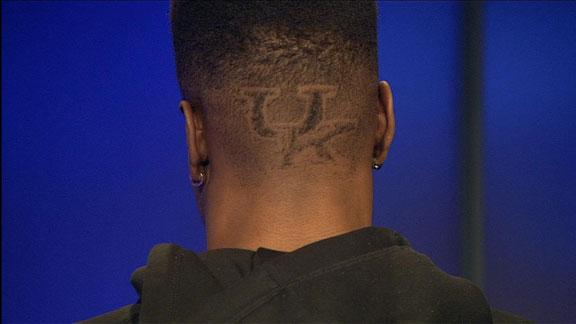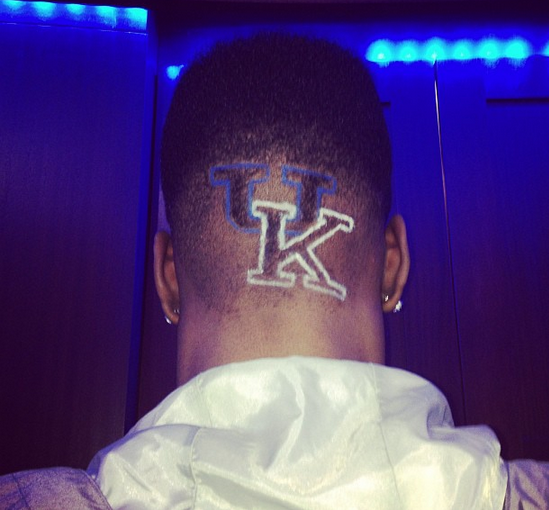 In the arms of your agent
Fly away from here
From this cold and crowded frontcourt
And that big long bench that you fear...