Nerlens Noel will visit the Cavs on June 20th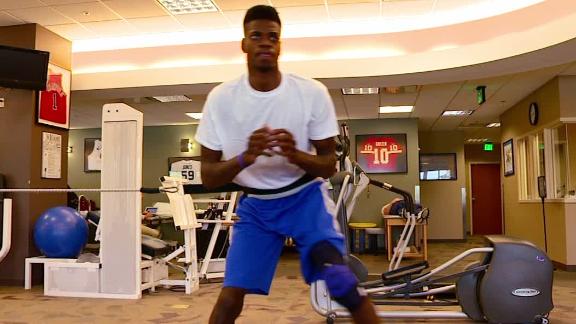 (via ESPN.com) According to Mary Schmitt Boyer, a beat writer for the Cleveland Cavaliers,
a source says that Nerlens Noel will be working out for the Cleveland Cavaliers on June 20th.
The Cavs have the #1 pick in this year's NBA draft and are very seriously considering using it on the former Kentucky big man. This comes after the news that Noel will also be visiting the Washington Wizards on Friday.