Netflix Series Reimagined with Oscar Tshiebwe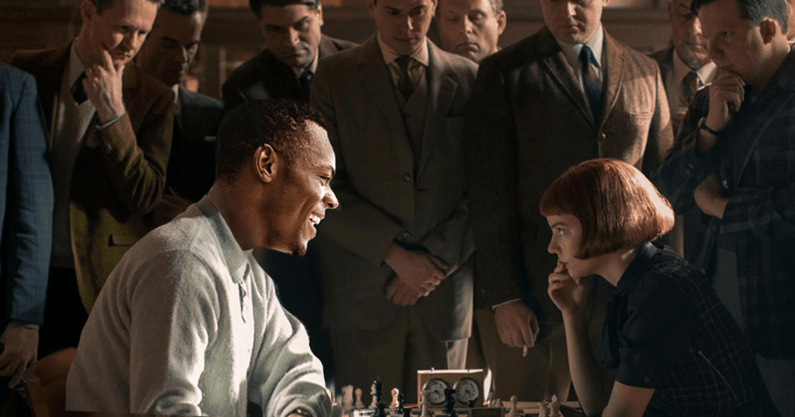 North Carolina's Armando Bacot became the first college basketball player to land an acting role on a Netflix series when he was cast as a recurring character on the upcoming season of Outer Banks. One of the most unique NIL deals to date, Bacot will play Mando in the third season of the popular teen series to be released later this year. It is currently being filmed in the Carolinas.
The news of Bacot getting a major acting gig on a hit series got me thinking: if he can do it, why can't Oscar Tshiebwe? After all, Tshiebwe won their only head-to-head meeting last December before sweeping all of the Player of the Year awards at the end of the year. He's the real star among the two and more deserving of a phone call from Hollywood.
So to launch Oscar's potential acting career for Netflix, KSR reimagined some of Netflix's biggest hits with him in them.
Queen's Gambit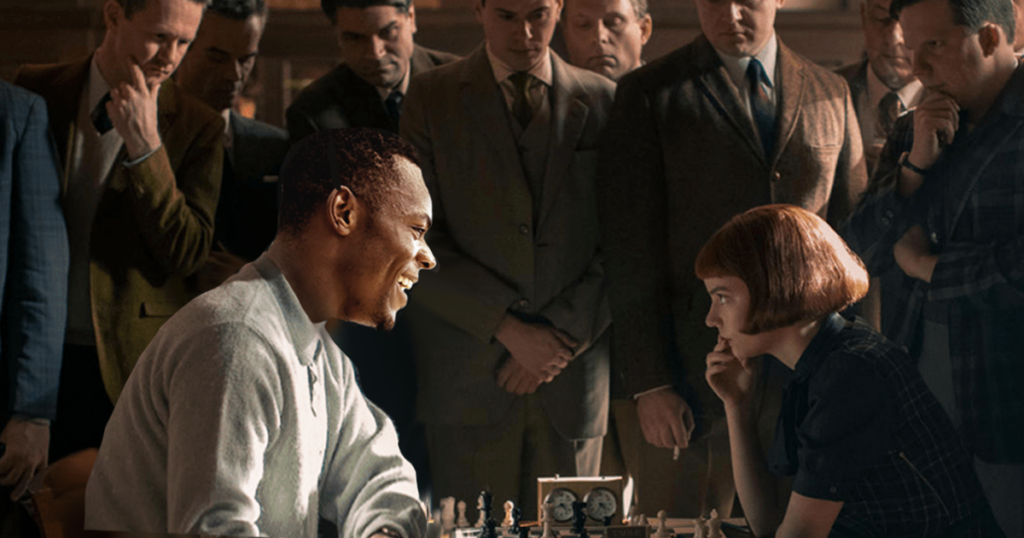 If Queen's Gambit ever changes its mind about a second season, they should consider looking into the Lexington connection with Oscar.
Selling Sunset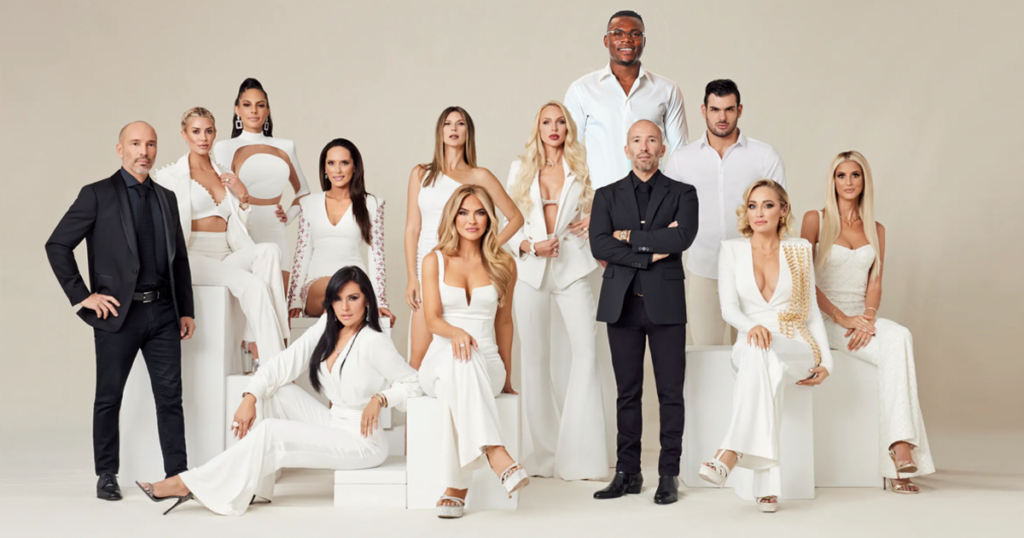 I'd buy a house from Oscar Tshiebwe. And some of the people on that show need Jesus.
Stranger Things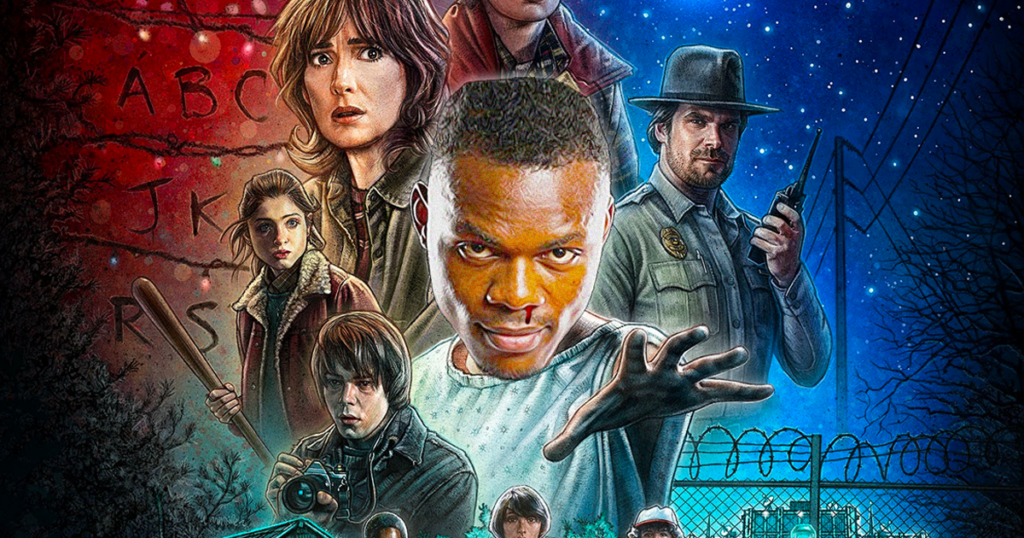 Those kids are getting old, they have to be tired, and they need someone who will never stop fighting.
Tiger King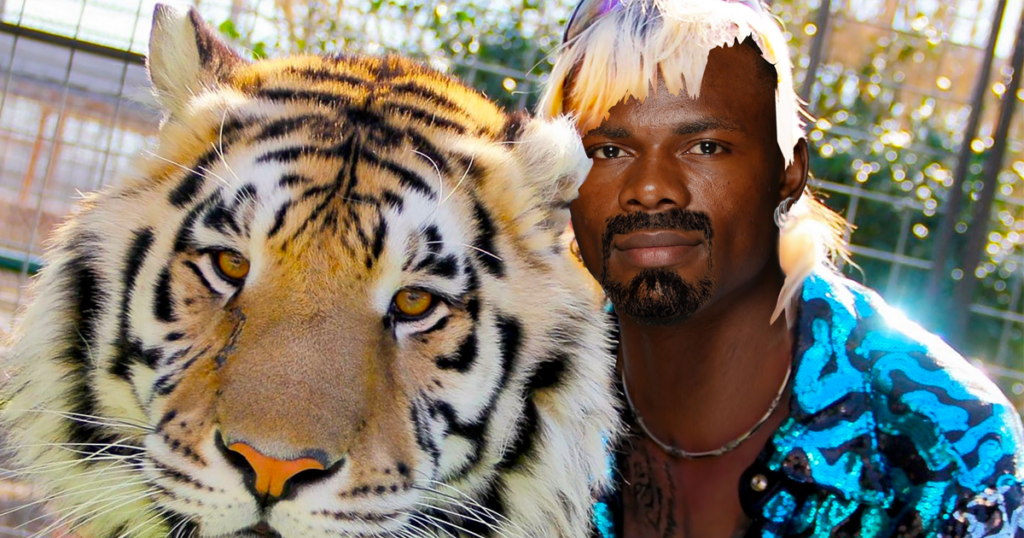 Hear me out… O Exotic? No?