On3 unveils new football recruiting player database, team rankings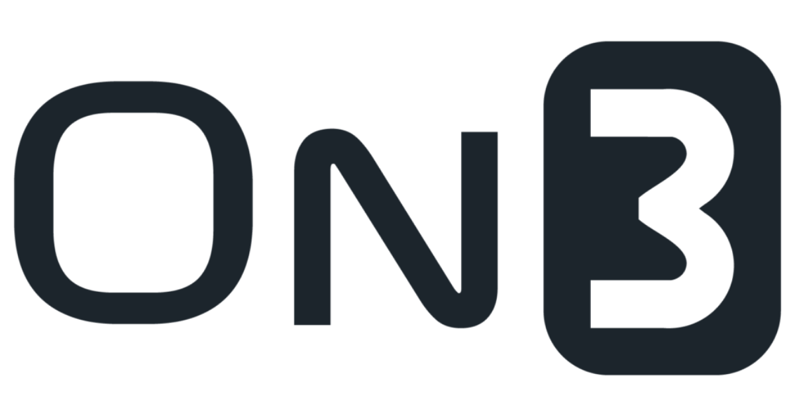 Good news, recruiting lovers! A brand new, deeply expansive high school football player database from our good friends over at On3 began its rollout on Thursday morning, and there is a lot to dig into.
You can check out the entire database and its clean look here for the class of 2022, which features several future Kentucky Wildcats. Player rankings for future (and even prior) recruiting classes are also available.
This is just the beginning of phase 1 of many for On3's rollout of its innovative player database. The complete database is expected to be completed in early 2022. That being said, there is already so much to look at. The database goes beyond just player measurements and college interests–it also includes information on a player's personal life, scouting reports, and more.
As part of the player database rollout, team recruiting class rankings were also unveiled. Kentucky Football came in with the No. 16 ranked class with one 5-star, seven 4-stars, and six 3-stars. OT Kiyaunta Goodwin is the prize for UK as the lone 5-star, ranking No. 14 in the entire country.
On3 Kentucky Football player rankings
5-stars
Kiyaunta Goodwin OT – No. 14
4-stars
Tyreese Fearbry EDGE – No. 149
Keaten Wade LB – No. 229
Treyveon Longmire ATH – No. 299
Alex Afari CB – No. 328
Grant Bingham OT – No. 363
Destin Wade QB – No. 380
Jordan Anthony ATH – No. 402
3-stars
Andre Stewart CB – No. 466
Nikolas Hall OT – No. 509
Tomiwa Duorjaiye EDGE – No. 781
Josh Kattus TE – No. 1013
Brandon White WR – No. 1243
Jackson Smith K – No. 1406
(For those curious, a recruit by the name of Dane Key is a 4-star ranked No. 290 overall)
Head on over to On3.com and get lost in the data…