Patrick Patterson teaming up to create production company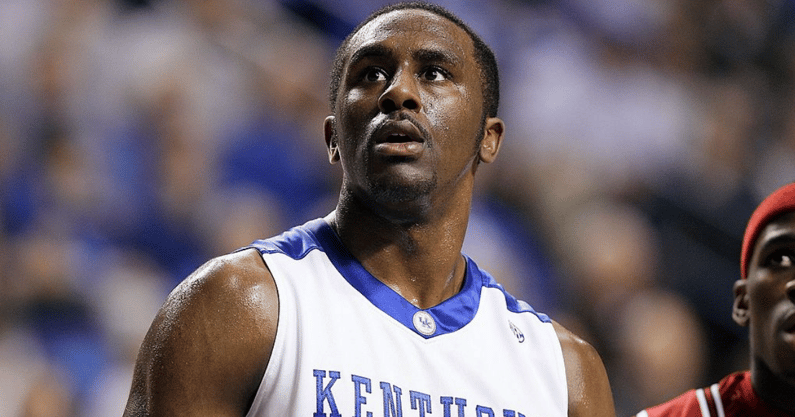 Former Kentucky forward Patrick Patterson is entering his 12th season in the NBA, but the 32-year-old player for the Portland TrailBlazers is already thinking about life after basketball.
The West Virginia native is teaming up with producer Joel Reilly to create Undisputed Pictures, per Matt Grobar of Deadline.
"The duo launched Undisputed Pictures as a result of their mutual love of film, and their desire to champion new narratives from diverse storytellers," writes Grobar.
"Patterson had his eye on the film industry even while playing in the NBA, establishing a relationship with the Toronto International Film Festival while playing for the Toronto Raptors, and hosting his own monthly screening series, "Pat Presents."
Thanks to this partnership, Patterson and Reilly will be working with Hacksaw Ridge producer David Permut on a documentary called Dock.
The creation will tell the story of former Pittsburgh Pirates pitcher Dock Ellis who led the franchise to a World Series title in 1971. Ellis was known to be an advocate for players' rights while also dealing with mental health and drug addictions.
The group has many more big plans as Patterson looks to make a name for himself in the film industry. Could we see the former KSR star from years past winning an Oscar one day with Undisputed Pictures?
Seems like the basketball veteran is off to a good start. Jai Lucas in Lexington recruiting for John Calipari and Patrick Patterson making a name for himself in Hollywood. All is right in the world.