Pin It Deep: Eli Cox and the Cow Expert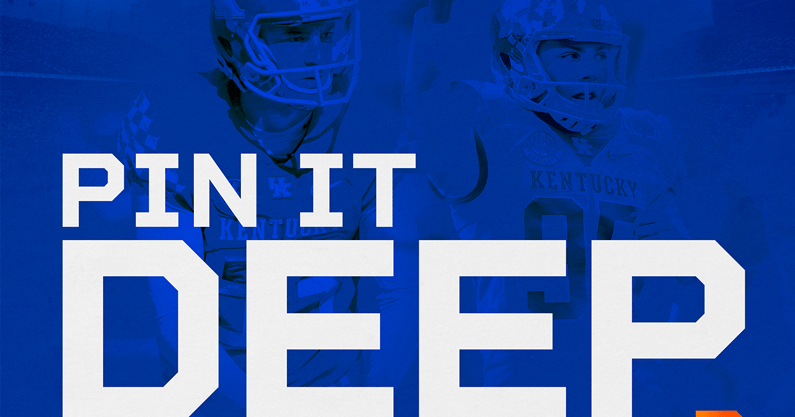 Kentucky drops their first game of the season BUT, we have ESPN midseason All-American Eli Cox on the show along with Clark Family Farms' Cow Expert Aaron Clark!
-a loose recap of Kentucky's loss to Georgia
-burning the ships
-our trip to Athens
-Eli Cox is living the Kentucky fan's dream
-Eli got punched in the face on Saturday
-Is Eli one of the great Coxs in the world?
-and of course COW KNOWLEDGE POWER HOUR.
Subscribe, rate, and review to make sure you don't miss an episode of "Pin it Deep" on Apple Podcasts or listen via the KSR podcast feed on Spotify. Go ahead and hit subscribe while you're at it.