Pin It Deep: Thankful for Drob and Yusuf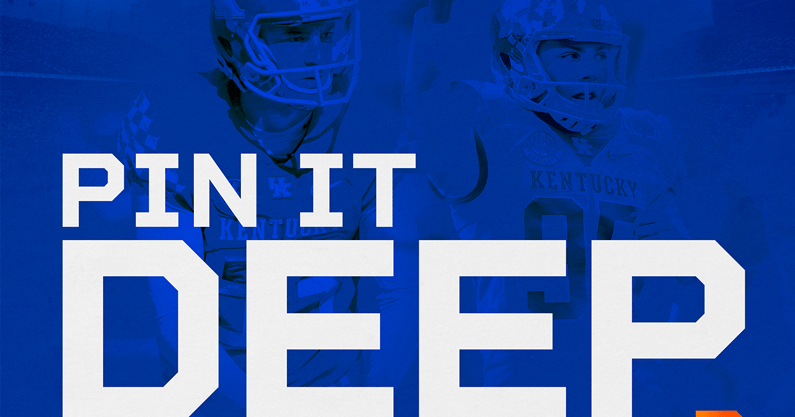 A HUGE week as the Cats get prepared for the birds up the street. This week Yusuf Corker and Davonte Robinson join the show ahead of their final match-up against Louisville. Some highlights:
Man of the Week
"well-coached team"
Stoops/Satterfield impersonations
The Final Game at Kroger Field
a Tin Roof Announcement
Subscribe, rate, and review to make sure you don't miss an episode of "Pin it Deep" on Apple Podcasts or listen via the KSR podcast feed on Spotify. Go ahead and hit subscribe while you're at it.