Pin It Deep: Tin Roof with Will Levis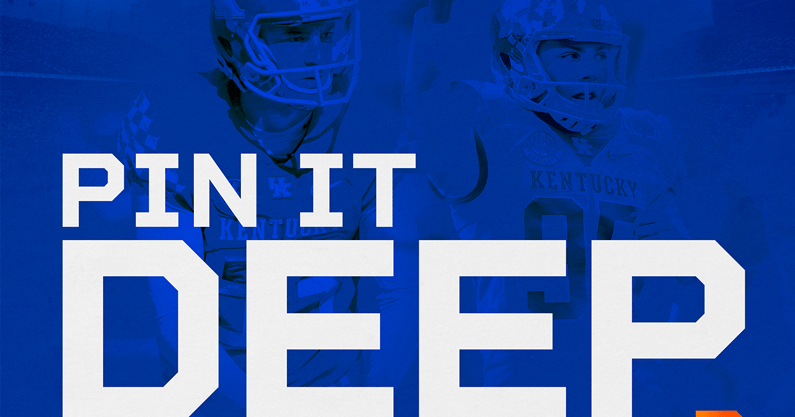 The long-awaited Tin Roof episode is HERE!! Will Levis and more join us for our Tin Roof Special. Some Highlights:
Drinking from the Governor's Cup?
O-line fines
Is Stoops staying at Kentucky?
Chris Rodriguez and Will Levis beef
Who's staying, who's going?
Man of the Year
AND we announce the winner of the Pin It Deep Ball
Subscribe, rate, and review to make sure you don't miss an episode of "Pin it Deep" on Apple Podcasts or listen via the KSR podcast feed on Spotify. Go ahead and hit subscribe while you're at it.