Pin it Deep: Wan'Dale Robinson and Kentucky is 4-0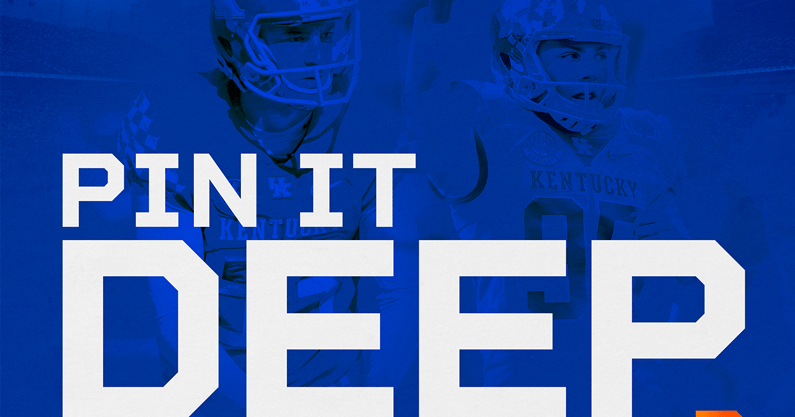 Kentucky escaped the Cockpit in South Carolina to improve to 4-0. The Pin it Deep crew discusses the big win with the SEC's leading wide receiver, hometown hero Wan'Dale Robinson. Highlights from the star-studded edition of Pin it Deep:
The keys to Kentucky's 4-0 start
Wan'Dale's journey back to Kentucky
Brent confronts Wan'Dale about the PS5 scam
Florida never really recruiting Robinson
"Taking the Top Off"
ALSO…
Mark Stoops is STILL the Man of the Week (even with the help of a sniper)
Has L**** listened to the show yet?
Max and Miles disagree about music
and much more.
Subscribe, rate, and review to make sure you don't miss an episode of "Pin it Deep" on Apple Podcasts or listen via the KSR podcast feed on Spotify. Go ahead and hit subscribe while you're at it.