PODCAST: KSR Takes Iowa, Episode 4
The "KSR Takes Iowa" podcast continued today at a Joe Biden rally at Western Iowa Tech Community College in Sioux City, Iowa. The day was fun, a little contentious at times, and it produced the greatest photo ever taken: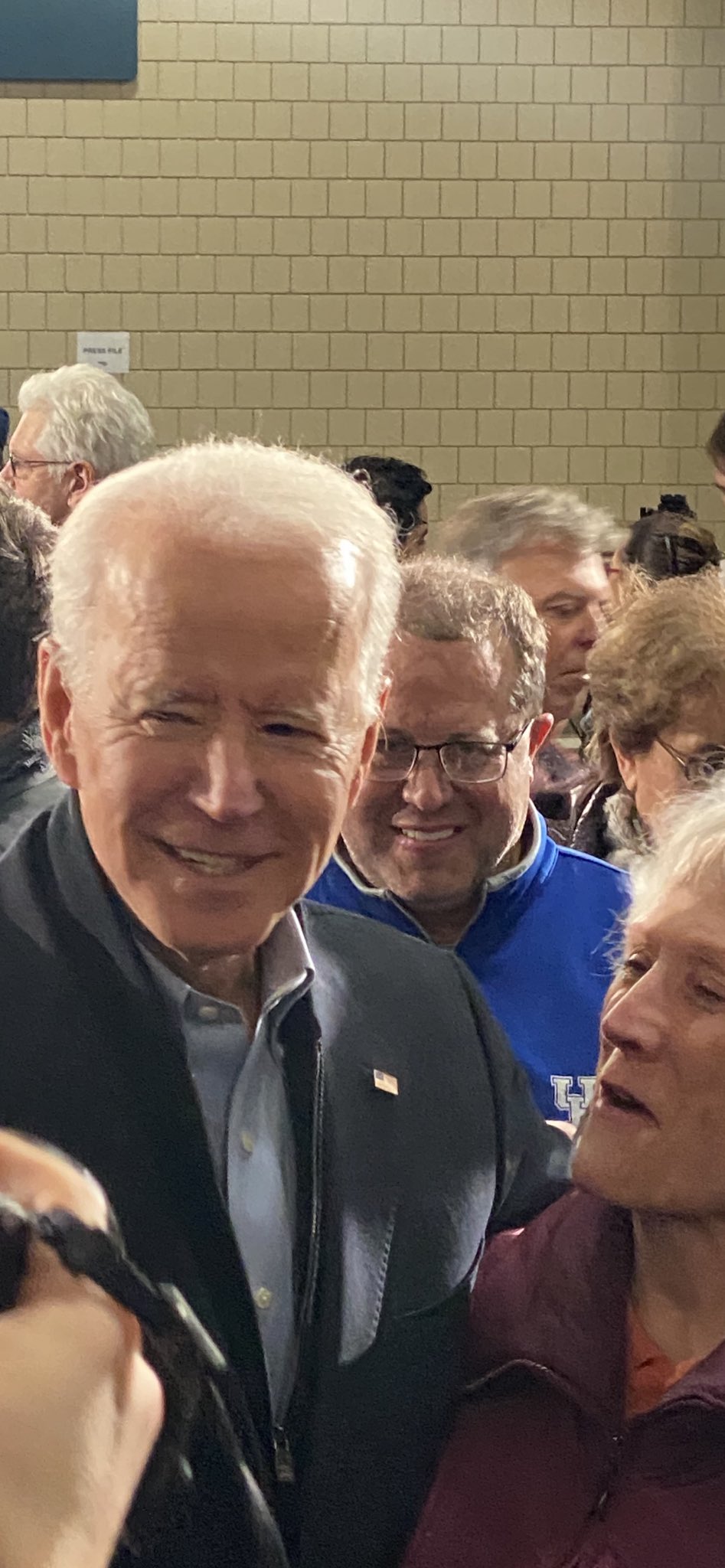 You can listen to the podcast right
here
or however you get your podcasts. It is on the Free Money Podcast feed. Or you can listen on Spotify right
here
.