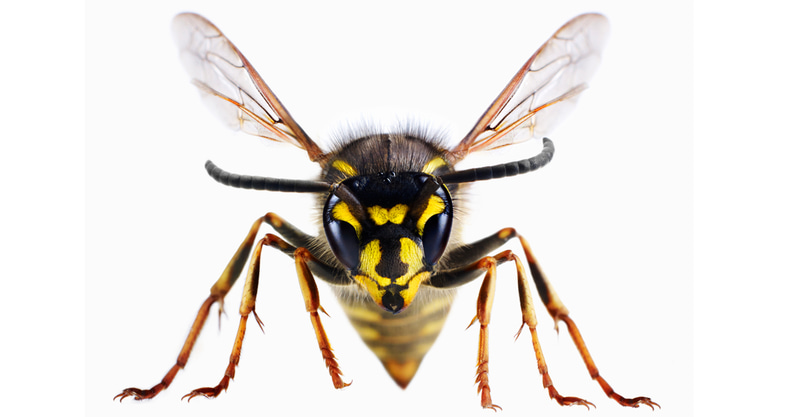 As promised, the Wasp vs. Waspers poll to settle the radio show debate.
If you missed it, KSR caller Darryl called in to talk about wasps and J-Rock's mom. We're here now to discuss the former, not the latter.
Darryl told us a story of up to 3,000 "waspers" swarming a high school football press box. "What's a wasper?" Ryan, Shannon, I asked, only to find "wasper" is mountain-speak for a wasp. Through the text machine, we soon found that many people around Kentucky say wasper, not only Darryl over at the far-Eastern side of the state. We heard from wasper-sayers all over the Bluegrass, and have to know how many really are out there.
So which is it, KSR readers and listeners; a wasp or a wasper? We're talking about the annoying, flying insect with the stinger.
Tell us which side you're on.