Reintroducing The A Block, with Hayley Harmon, Claire Crouch and Jacqueline Nie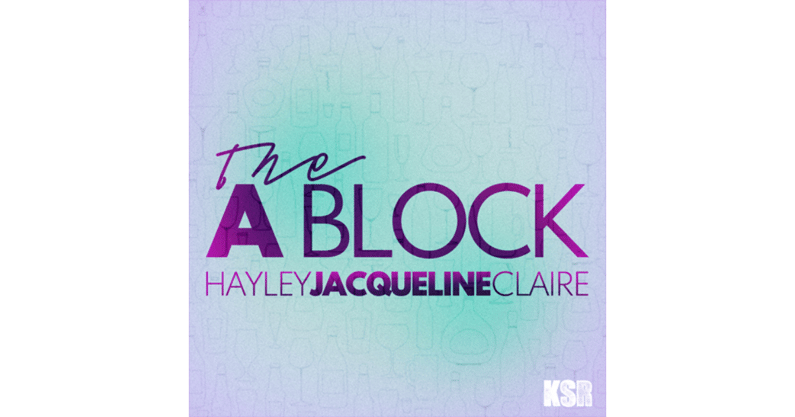 The A Block is BACK. The powers that be could not stop Hayley Harmon, Claire Crouch and Jacqueline Nie from returning to the KSR airwaves.
Two years after its initial inception, The A Block is returning to Kentucky Sports Radio. A podcast that touches on a variety of topics from around the world of entertainment, every Thursday the former Lexington TV news vets will share insights into the world of pop culture while sharing general nonsense.
Prepare for lots of laughs as the lovely ladies share stories from their lives each and every week. Enjoy a brief introduction this week before they dive back in headfirst.
You can hear each episode on the Kentucky Sports Radio feed and also by subscribing to The A Block on Apple Podcasts or Spotify.
Thanks to our sponsor, Relix Bridal.