Relax, it's just the Saturday Morning Links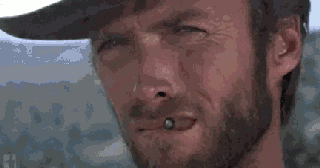 -The Kentucky-Indiana All-Star game
took place last night with Indiana winning for the 11th straight time.
Tonight the two team will head up to Indianapolis to complete the series, no word yet if Blackmon Jr. will make more incinerating comments. - How sick would it be to see James Young join Big Cuz in Sacramento? The Kings own the eighth pick so a
draft breakdown of Mr. Young is in order.
-UKAthletics has
a complete breakdown of the Bahamas tour.
-The Kings won the Stanley Cup for the
second time in three years last night with a goal in double overtime

.

Everyone on twitter will now forget hockey exists for the next 11 and a half months.
-Last night was
the first full honey moon in 100 years
. Hope you didn't miss it cause you could be waiting a while to see it again.