Rick Pitino thinks there will be no more Punishments from the NCAA
[caption id="" align="alignnone" width="1920"]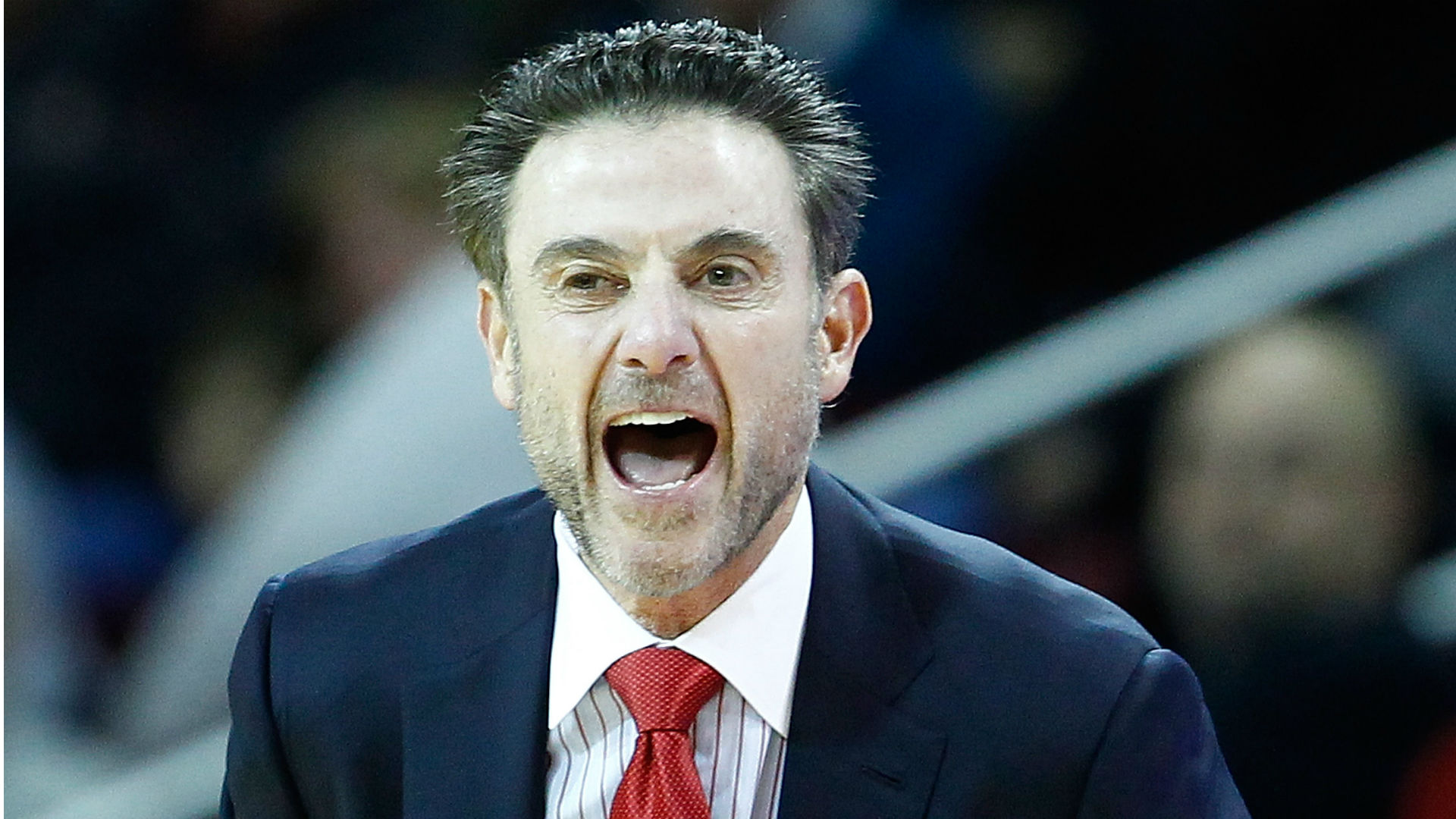 Getty
[/caption] Last night I told you that
Rick can't keep Kentucky's name out of his mouth
.  I buried the lede, and for that I apologize (but not really, because who wants to listen to Pitino talk for 20 minutes?). Jon Rothstein asked Pitino
on his podcast
about the basketball program's NCAA problem. "Do I expect any more? I don't make those decisions, but we followed what Chuck Smrt told us the violations would incur.
We feel very confident that that'll be it."
 Searching for sympathy, Pitino added, "It was pretty severe for us." UofL said on Thursday that Smrt was still investigating the Louisville hooker scandal, the day after
KSR reported
the NCAA's investigation was "essentially complete" and
the Notice of Allegations should be released by the end of this week.    
Pitino will also be talking with Terry Meiners later today.  Is Rick simply talking about the upcoming season, or trying to get ahead of the NCAA's release of the Notice of Allegations?