Rio 2016: 'The Greatest' Olympics
[caption id="" align="alignnone" width="1091"]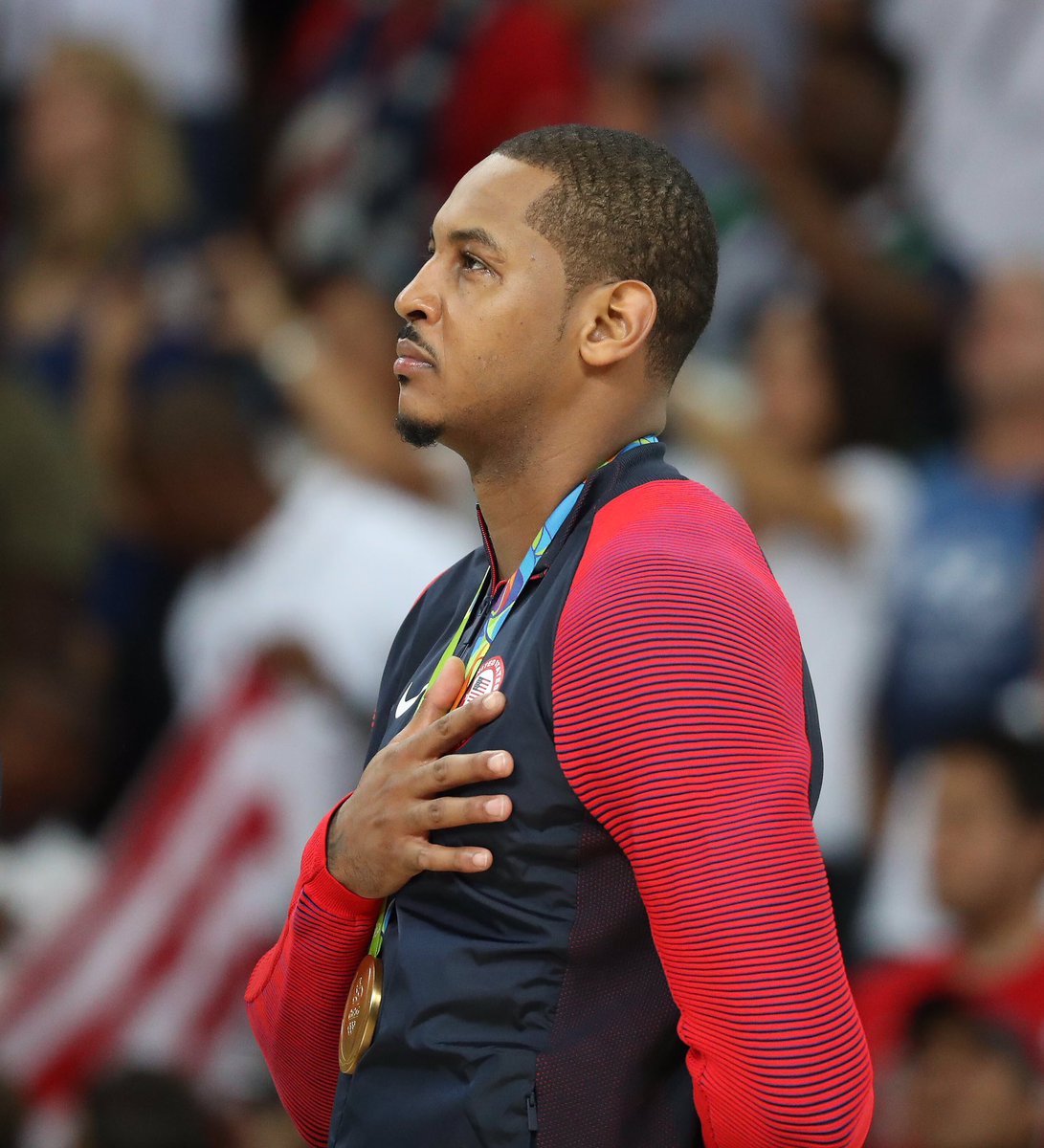 @PlayersTribune
[/caption] In the same year we lost The Greatest, we saw the greatest Olympic performers walk away on top of the world. In the months leading up to the XXI Olympiad, there was only bad news.  Government corruption, stadiums still under construction, dead bodies on the beach, poop in the water and a potential global outbreak of the Zika virus.  Other than Ryan Lochte's gas station stupidity, the only stories that came from Rio were great ones. Usain Bolt, the most decorated sprinter ever, did not disappoint, finding time to look around before ever crossing the finish line.  Michael Phelps, the most decorated swimmer ever, proved to everyone that he was not done.  Those who questioned him were punished.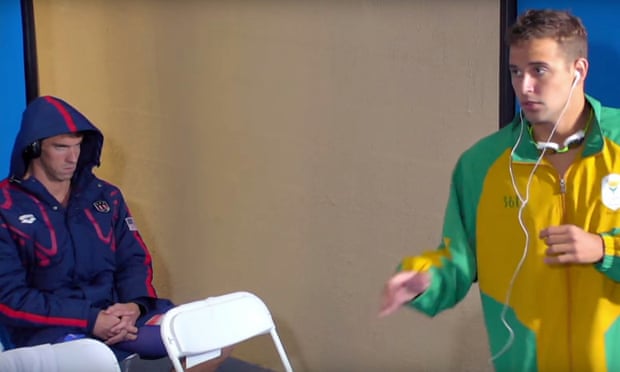 As Americans, we are used to seeing our athletes kick ass.  It's kind of our thing.  If we didn't win the medal count every year, it would be incomprehensible.  But we aren't accustomed to seeing the kind of greatness we saw over the last two weeks. Katie Ledecky won a race by so much, you thought the rest of the field drowned.  The gymnastics team won by so much, there isn't a comparable sports analogy.  The greatness we saw this summer is reminiscent of the late, great Louisville Lip. The athletes that dominated these games only get a chance once every four years to prove they are the best of the best.  They knew it and they did it.  They didn't talk the kind of trash that Ali did, but they proved they were the best in similar fashion, delivering poetic performances to prove there's no one better. Ali's lasting legacy will not be his best knockouts, it is his message of unity.  Carmelo Anthony is now America's most decorated Olympic basketball player, but people will forget that.  After his final Olympic basketball game, Carmelo shared the same message of unity that Ali preached decades ago. "I just want to say thank you for allowing me to be one of the leaders, not just of our team, but of our country," Carmelo said during the postgame interview, fighting through tears.  "Despite everything that's going on right now in our country,
we've got to be united
." "This is what it's about.  Representing our country on the biggest stage that you can be on.  America will be great again.  I believe that.  We got a lot of work to do, but it's one step at a time." Entering the Rio games, we expected turmoil and tragedy.  Instead, greatness triumphed.