Rupp Arena Changes Security Measures, Adds Metal Detectors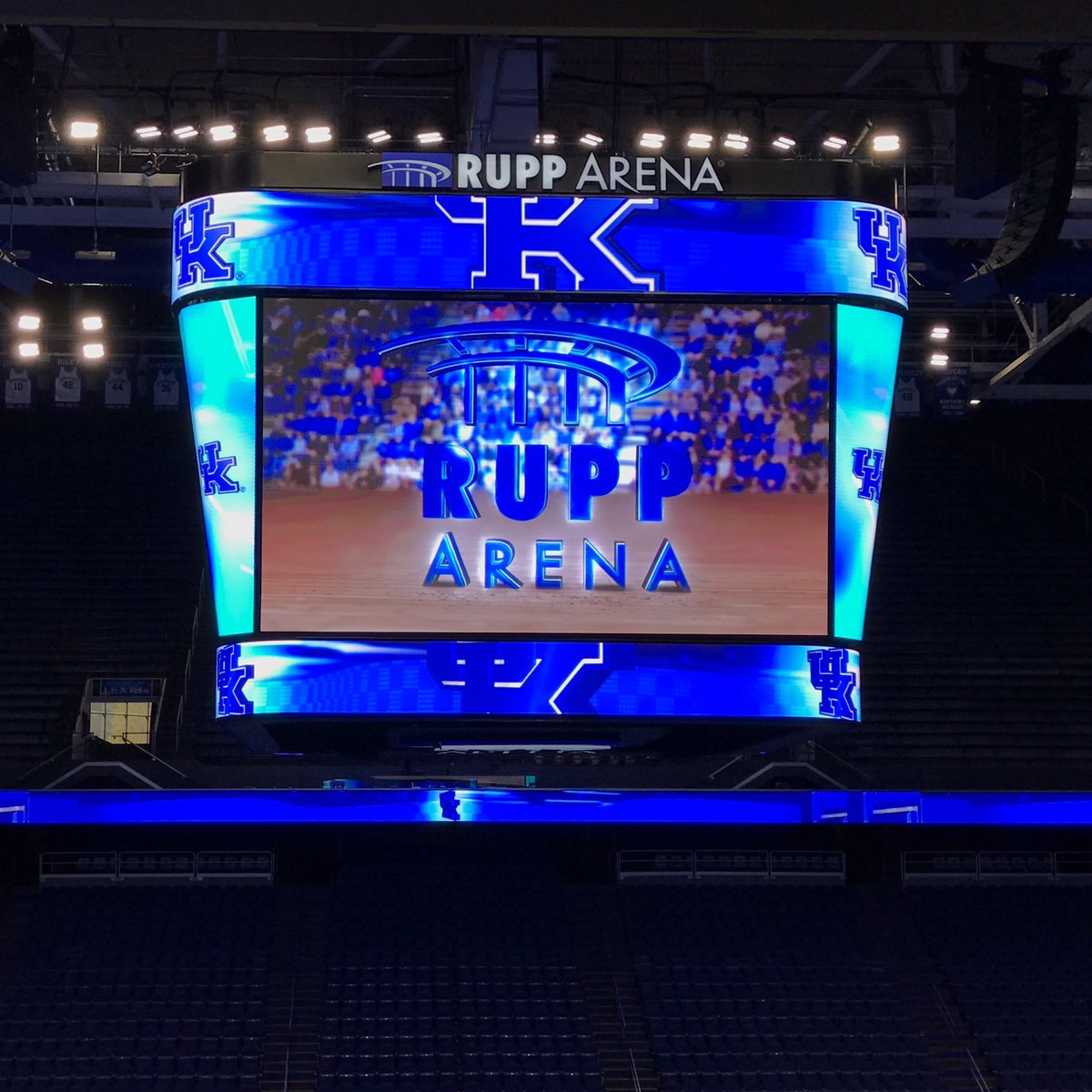 Most people are talking about Rupp Arena's new scoreboard, but there are other changes that will affect your gameday experience even more. Now every fan that walks through the Rupp Arena doors will have to pass through a metal detector first.  For women, they'll have to bring a small handbag.  Bags can not be larger than 12" x 6" x 12". An exception will be made for medically necessary items after proper inspection at a gate designated for this purpose. The items you can and can not bring into Rupp Arena include:
All illegal substances (tobacco products and electronic cigarettes are permitted in the designated smoking area outside of the arena)
Artificial noisemakers, irritants and laser pointers
Backpacks
Banners
Beach balls
Cameras with detachable lenses
Computers
Fireworks
Frisbees
Glass, aluminum containers, ice chests and flasks
Inflatables
Mace
Outside food and beverages, including alcoholic beverages
Poles, extensions or selfie sticks
Signs larger than 24 inches by 24 inches
Unmanned aircrafts
Video or audio recorders
Weapons
What you can bring into Rupp Arena:
Cameras — no detachable lenses
Service animals —as defined by the Americans with Disabilities Act
Personal chairbacks — maximum width 18 inches and cannot have any hard plastic or metal parts or attach to the bleachers in any way
Strollers — small collapsible style
Here's a video to help you with the changes.
Watch this video to see the latest updates to event day operations at @Rupp_Arena. Remember, it's always best to arrive early for events. pic.twitter.com/Z0fqR5JX4P

– Rupp Arena (@Rupp_Arena) October 11, 2016