Rupp Arena makes Jay Bilas' top five college basketball venues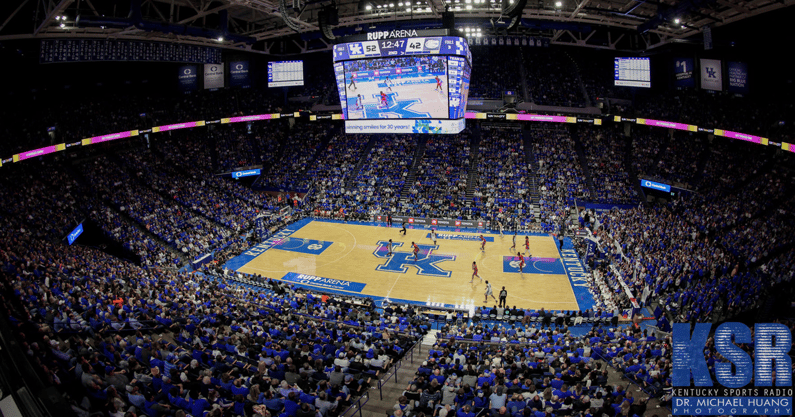 Arena rankings are prime summertime content. Last night, Jay Bilas unveiled his top five venues in college basketball and our very own Rupp Arena made the cut. Even though the lower arena may be cavernously quiet for Tuesday night non-conference cupcakes, there's something majestic about the old dame, which is in the midst of a facelift. Plus, the ice cream, which may be the reason Rupp cracked Bilas' top three.
"No. 3 I would say is Rupp Arena at Kentucky. I've done so many games there and they have ice cream, which is kickass good. But Rupp Arena just jumps out at you as screaming to be among the top five venues."
The buildings ahead of Rupp won't surprise you. Tied for first are Duke's Cameron Indoor Stadium and Kansas' Allen Fieldhouse, venues Bilas believes are "soulful." I've yet to attend a game at Duke, but after making the trek to The Phog in January, I wholeheartedly agree.
Jay Bilas Top 5 College Basketball Venues
Rupp Arena Renovations Continue
If you haven't been through downtown Lexington in a while, Rupp looks pretty different. Check out these pics from the Rupp Arena Facebook page: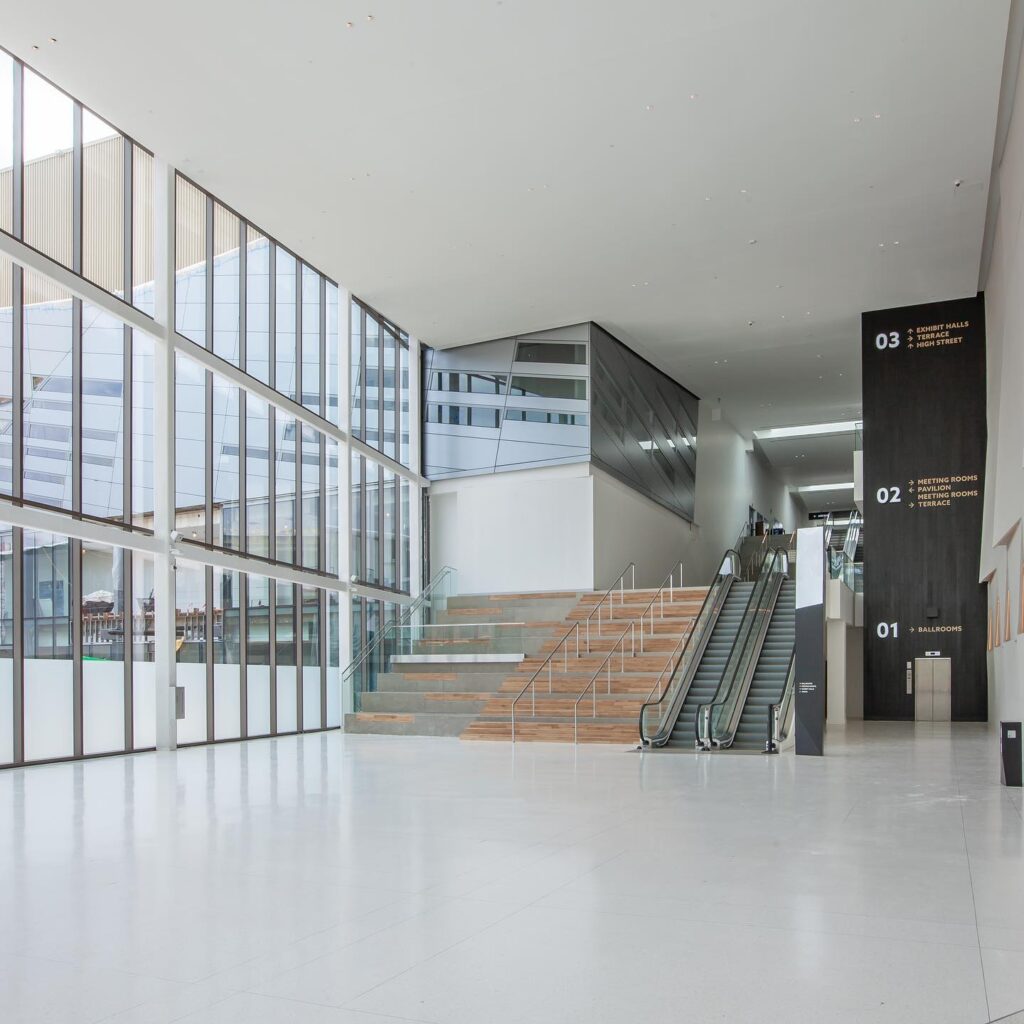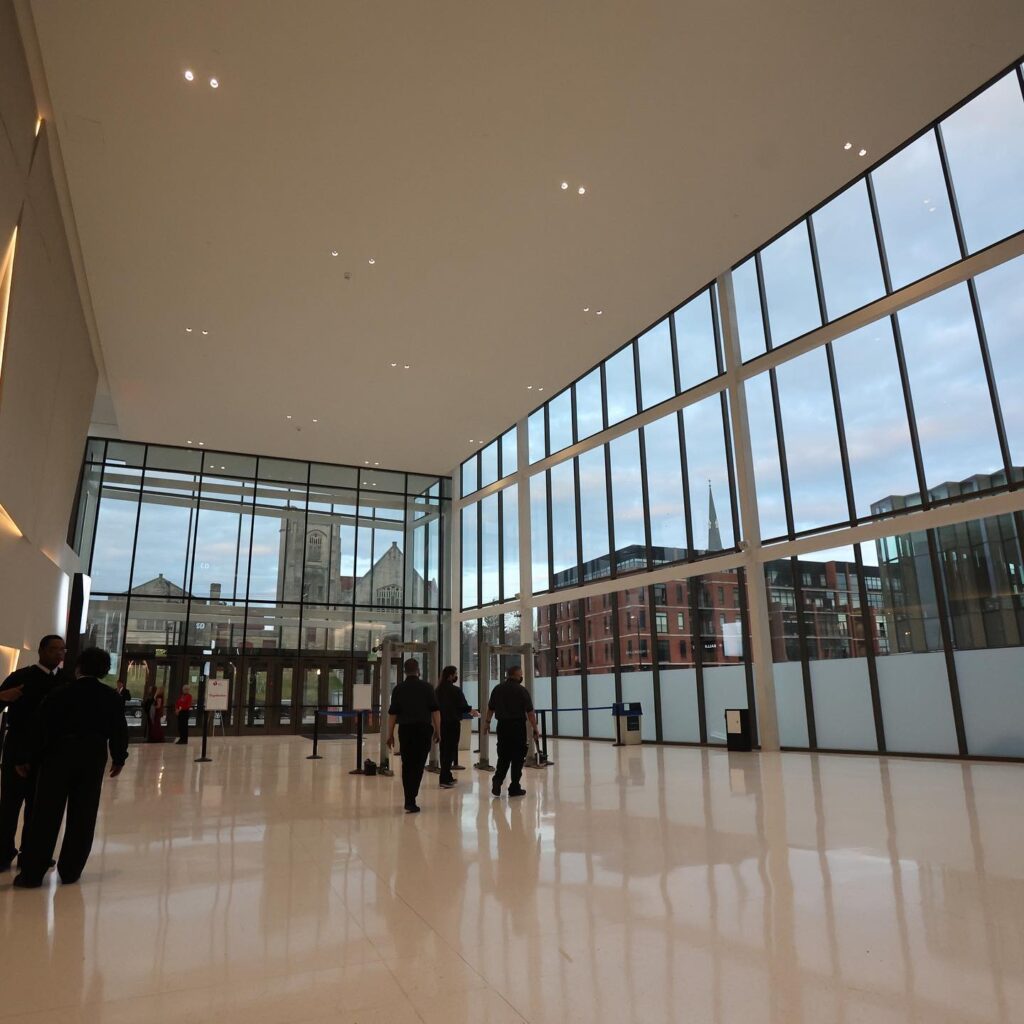 And another view from Rupp Arena's TikTok account:
Looking good, old girl.