Ryan Lemond is a Threat to All Drivers Everywhere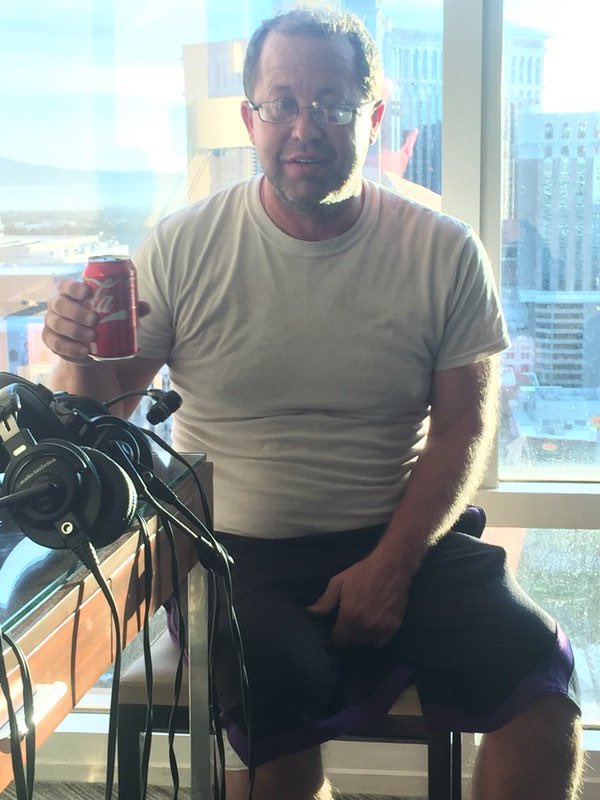 Throughout Ryan Lemond's time as Matt Jones' sidekick on Kentucky Sports Radio, his troubles behind the steering wheel have been well-documented.  After he ran into a Maserati and got about a dozen speeding tickets, his driving record couldn't possibly get any worse, right?  Wrong. After today's show, Ryan, Matt and other iHeart Radio personalities took a test for the Kentucky Department of Highway Safety.  They strapped on some beer goggles and hit orange cone-lined practice course.  Not only did Ryan swerve through the course, he collided head-on with Leland Conway and flipped his golf cart.
If you see this man @ryanlemond on the highway... BEWARE! pic.twitter.com/XYsQbUF78c

– Shannon The Dude (@ShannonTheDude) May 31, 2017
Please, keep the beer goggles away from Ryan when he is near a road.
You can watch a longer video of his ill-fated race with Leland here.