SEC fines Tennessee $250K for trash-throwing incident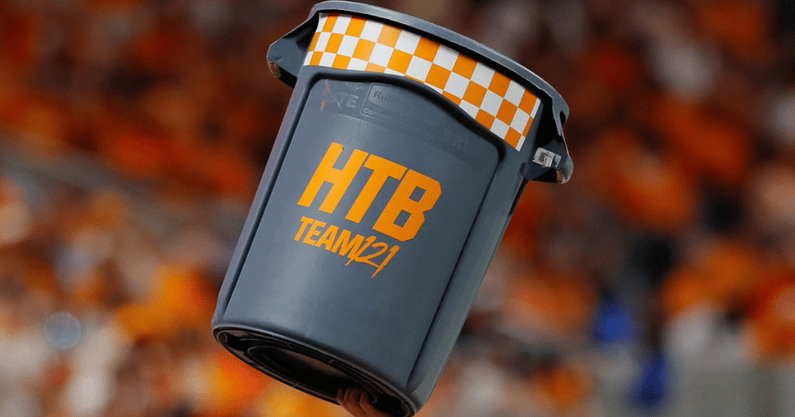 The SEC is punishing the University of Tennessee for its fans' reckless behavior in the final minute of Saturday's game vs. Ole Miss.
The league just announced a $250,000 fine, to be deducted from Tennessee's share of the league's annual revenue distribution. The school must also use all available resources to identify the fans who threw objects onto the field and at Rebel coaches and players and bar them from Tennessee sporting events for the remainder of the school year. The league is also requiring Tennessee to review and update its game management procedures and alcohol availability policies; however, it stopped short of suspending Tennessee's alcohol sales privileges altogether.
"The disruption of Saturday night's game is unacceptable and cannot be repeated on any SEC campus," said SEC Commissioner Greg Sankey. "Today's actions are consistent with the oversight assigned by the membership to the SEC office, including the financial penalty and review of alcohol availability. We will use this opportunity to reemphasize to each SEC member the importance of providing a safe environment even with the intensity of competition that occurs every week. We will also reengage our membership in further review of the alcohol availability policy to consider additional measures for the sale and management of alcohol while providing the appropriate environment for collegiate competition."
So, rush the field (for a third time), $250,000 fine. Throw trash on the field and at the opposing team and embarrass yourself and the league, $250,000 fine. Makes total sense. (Not)