See Some Tents On Episode 1 of KSR's Tailgate Show At Kroger Field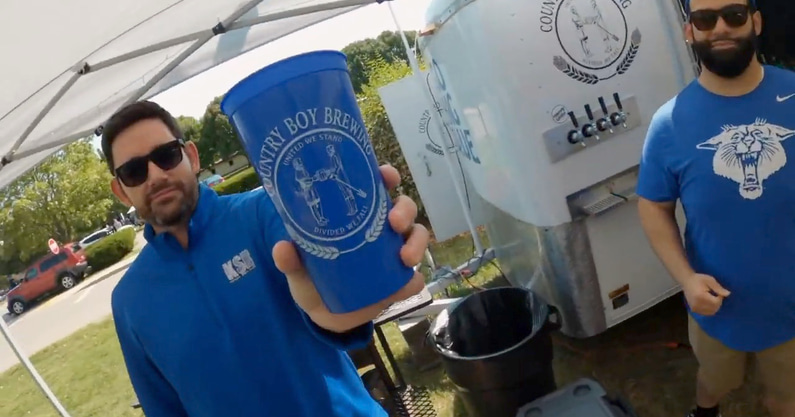 Before Kentucky Football hosted Northern Illinois last Saturday, KSR spent the afternoon crashing tailgate parties throughout the parking lots surrounding Kroger Field for a new video series on YouTube.
In this first episode, Drew Franklin sees some tents and enthusiastic Kentucky fans during the build-up to Kentucky's 31-23 victory in Lexington. Hit play to follow the fun and remember to subscribe to KSR on YouTube for more videos like this.
Go Cats.