Six Kentucky Wildcats are Named All-SEC by Phil Steele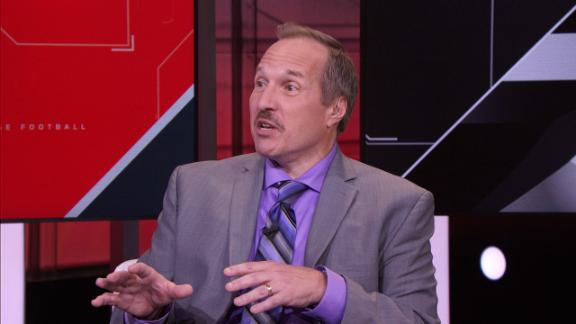 Today Phil Steele released his annual All-SEC selections.  Six Wildcats made the cut for Matt Jones and Drew Franklin's favorite college football picker. The names will not surprise you, but the order will.
Mike Edwards
earned first team honors ahead of
Benny Snell Jr.
 The junior safety led the Wildcats in tackles, while Snell finished the 12-game regular season leading the SEC in rushing yards (1,318) and rushing touchdowns (18). Four Wildcats landed on Steele's third team: kicker
Austin MacGinnis
, tight end
C.J. Conrad
and edge rushers
Josh Allen
and
Denzil Ware
.  MacGinnis will leave UK as the school's leading scorer, Conrad caught a touchdown every fourth reception and Kentucky's Blitz Bros spent most of the season atop the SEC in sacks and tackles for loss. Of the six All-SEC selections, only MacGinnis is a senior.  The only other two returning question marks are Allen and Edwards, who each
said last
week
they will receive NFL Draft evaluations after the Music City Bowl. [mobile_ad]