So far, UK's sign game is strong
It's tournament time, which means banners and signs are popping up all over UK's campus. Here's a roundup of the ones we've seen so far, starting with a shot at West Virginia fans: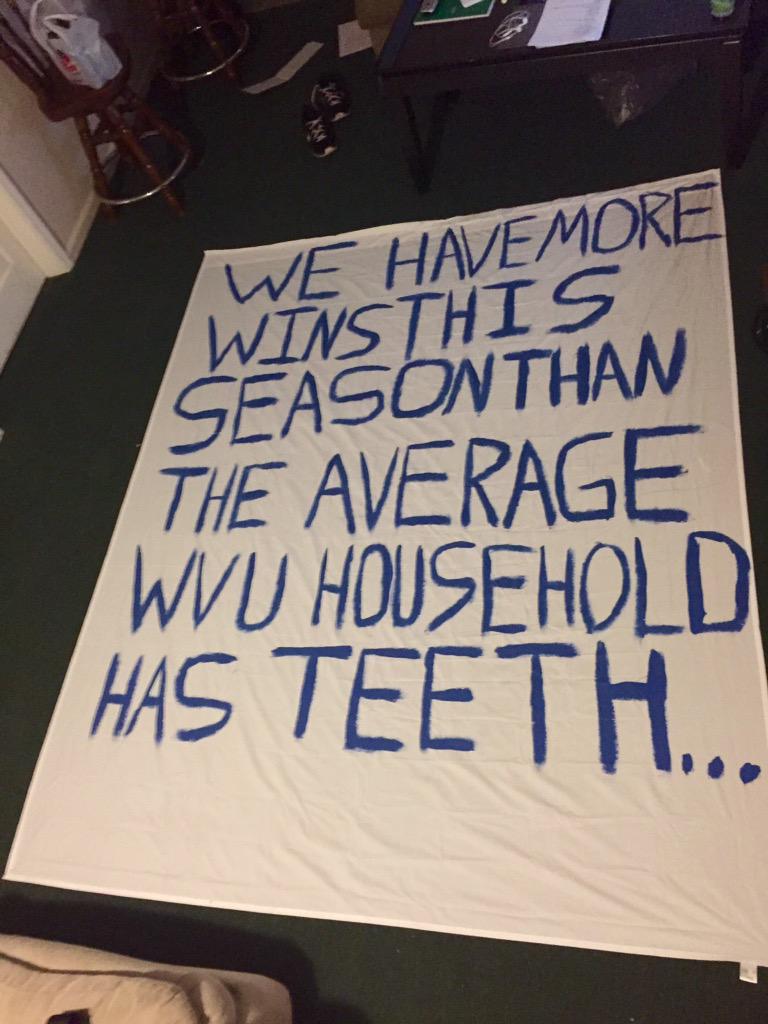 Drake is a popular subject:
This may be my favorite so far:
This one is also awesome:
What say you, KSR? Do any of them top this one from last year?