Sources Say: Lively sets a commitment date. Will it be UK or Duke? Bona?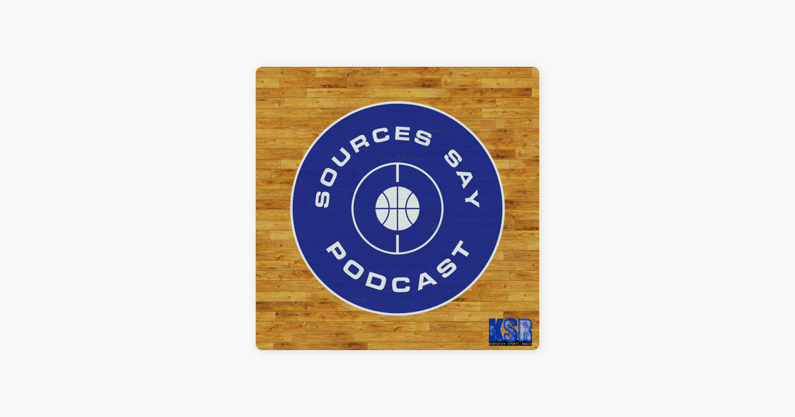 KSR's Jack Pilgrim is joined by Shawn Smith of Go Big Blue Country for episode 118 of the Sources Say Podcast to discuss Dereck Lively's surprise commitment date and the latest in his recruitment. Will it be Kentucky or Duke? And where does Adem Bona fit into the equation?
Lively sets a surprise commitment date, and it's coming sooner than anyone expected
Breaking down the favorites
A whirlwind of a day
Does anyone know where Lively is going?
Where does Adem Bona fit into things?
Is it one or the other?
How soon could we hear of a Bona decision if Lively goes elsewhere?
Could Bona come off the board first?
Why UK will be a winner no matter how it unfolds
You can listen to the episode in its entirety below:
Want to watch the show? Check it out below:
Missed the previous episode of the Sources Say Podcast? You can find it, along with all past and future episodes, by subscribing to the official Sources Say Podcast feed on iTunes right here. 
Not on iTunes listener? You can also subscribe to the show on Spotify.