Sources Say Podcast: Adem Bona visits Kentucky. Where do things stand?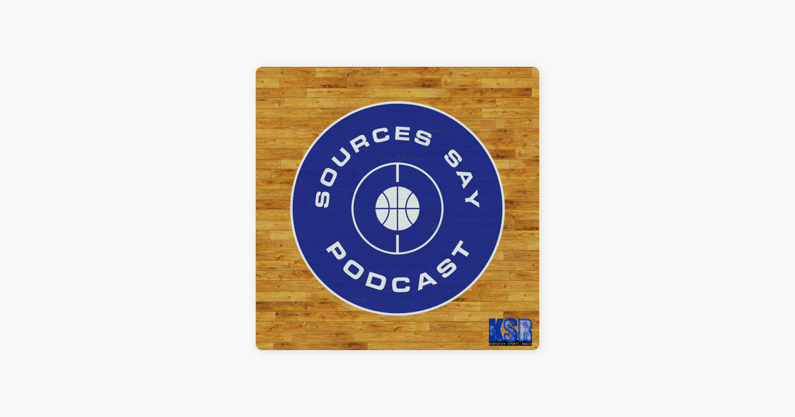 KSR's Jack Pilgrim is joined by Shawn Smith of Go Big Blue Country for episode 120 of the Sources Say Podcast to discuss Adem Bona's visit to Lexington and the latest on the five-star center's recruitment. Will it be Kentucky or UCLA?
The Sources Say crew also break down the return of CJ Fredrick and Jacob Toppin and what it means for the program moving forward.
Among the highlights:
The lead-up to Bona's visit to Lexington
Questions needed to be answered. Were they?
The five-star center's itinerary
Bona missed Kentucky storming the field vs. Florida because he got hungry
The biggest highlight of the trip
Where do things stand now?
How much of a threat is UCLA?
An update on his commitment date
CJ Fredrick and Jacob Toppin return to practice
How did we get to this point?
What does it mean for the team?
You can listen to the episode in its entirety below:
Missed the previous episode of the Sources Say Podcast? You can find it, along with all past and future episodes, by subscribing to the official Sources Say Podcast feed on iTunes right here. 
Not on iTunes listener? You can also subscribe to the show on Spotify.