Sources Say Podcast: UK Pro Day and open practice report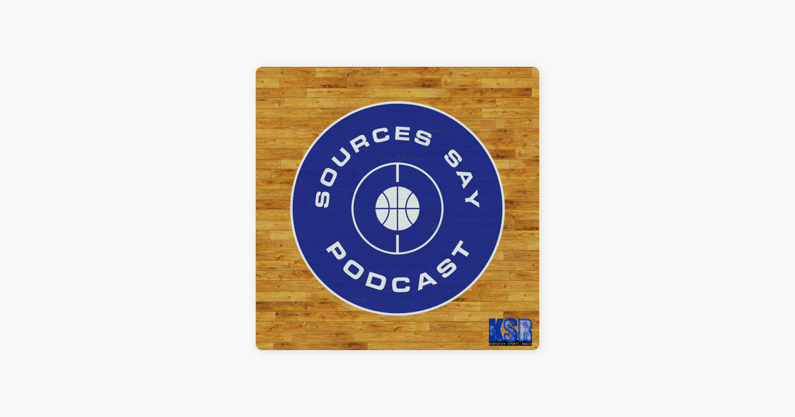 KSR's Jack Pilgrim is joined by Shawn Smith of Go Big Blue Country for episode 121 of the Sources Say Podcast to discuss Kentucky's Pro Day and open practice events this week, along with providing some recruiting updates for 2022 and 2023.
Among the highlights:
A breakdown of events at Pro Day and open practice
Who were the biggest standouts both days?
Any major surprises?
Expectations going into the season
John Calipari gets too comfortable with the whistle
Any real takeaways from the open practice scrimmage?
Injury updates
Player-by-player breakdown
Mailbag questions
Adem Bona and Cason Wallace "updates"
2023 targets to keep an eye on
You can listen to the episode in its entirety below:
Missed the previous episode of the Sources Say Podcast? You can find it, along with all past and future episodes, by subscribing to the official Sources Say Podcast feed on iTunes right here. 
Not on iTunes listener? You can also subscribe to the show on Spotify.