"Space Jam 2" is happening...which NBA Cats should be in it?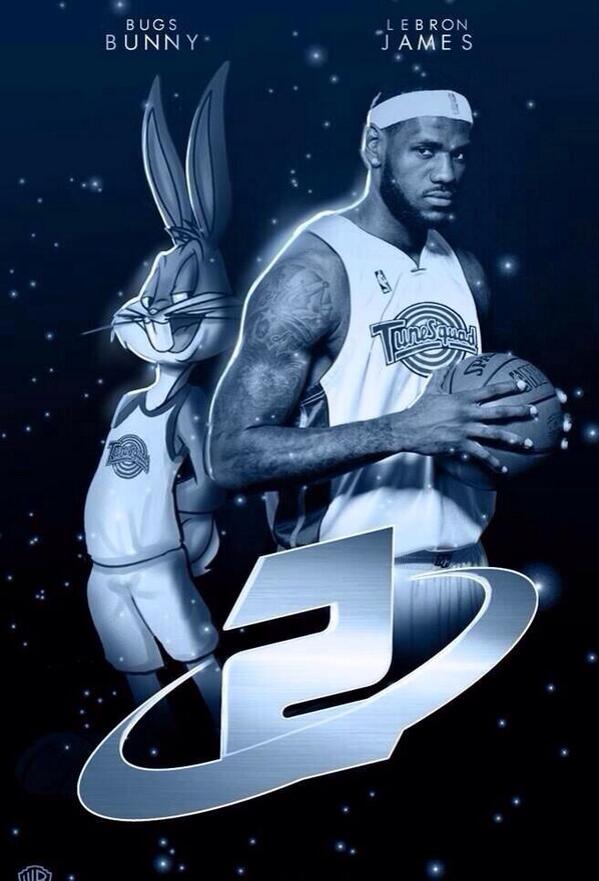 For people of a certain age (30ish and under?), "Space Jam" will forever hold a special place in our hearts. The 1996 hit staring the Looney Toons, Michael Jordan, and other NBA stars was a cult hit that still resonates with kids today, which is probably why today's news that the sequel is one step closer to happening is so huge. After years of rumors,
the Hollywood Reporter finally confirmed that
 LeBron James will star in Space Jam 2, which will be directed by Fast & Furious and Star Trek Beyond director Justin Lin
, who is working on a script with screenwriters Andrew Dodge and Alfredo Botello. It could be a few more years before
Space Jam 2
finally hits theaters, but
several NBA stars already want to be involved
, including Blake Griffin and Isaiah Thomas.
Which NBA Cats do you think have the best chance of making the movie?
Anthony Davis is practically a Monstar already with that brow and reach, right?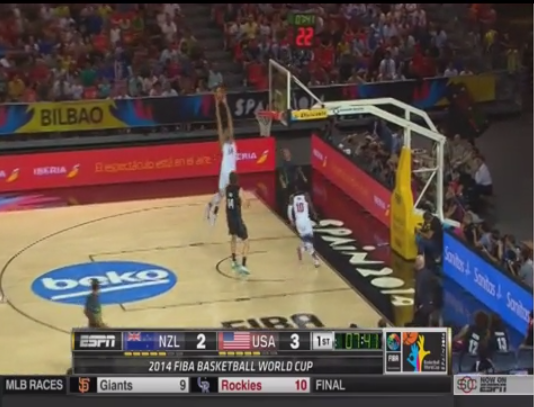 Other picks:
Rondo as a villain
Boogie because Boogie
Karl Towns because it would be wrong to make a cartoon about basketball and not include him
Tyler Ulis as the new Muggsy Bogues
The entire 2014-2015 because they were Monstars
Your turn.