Tailgate like a true VIP in UK's new 1865 Club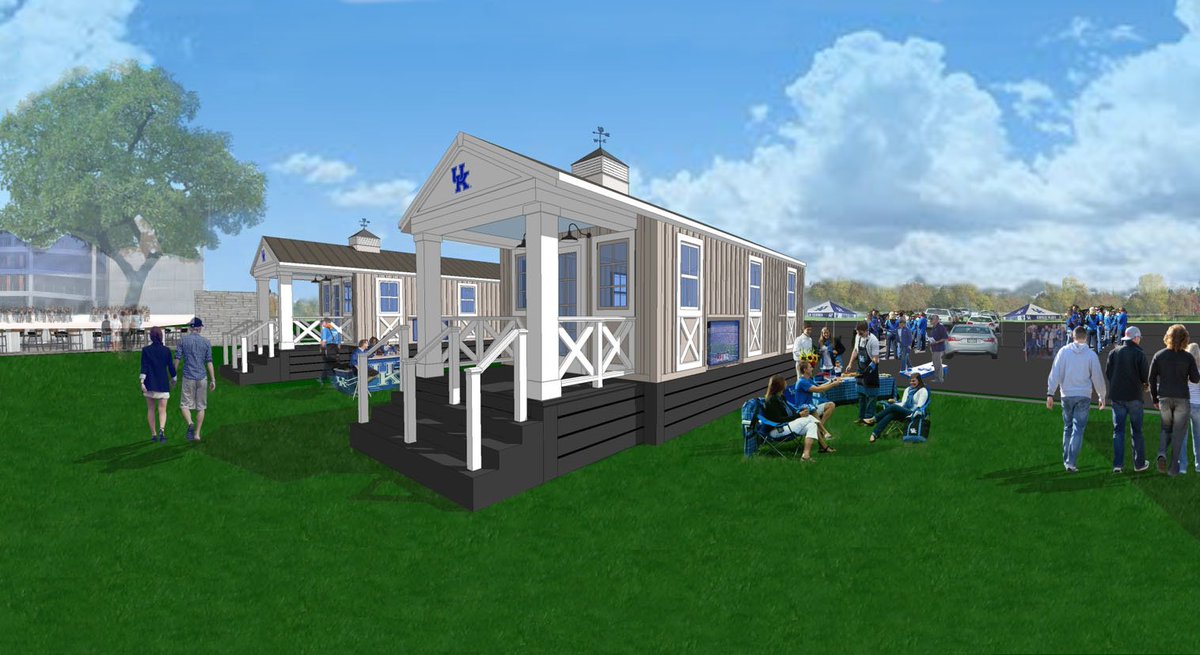 The Kentucky football program has been doing its best to catch up with the rest of the league in terms of facilities and game day environment the past few years, and the latest addition sounds pretty awesome.
This fall, fans can tailgate in "The 1865 Club," luxury tailgating suites that can accommodate up to 30 guests
. Each private suite will have approximately 300 feet of indoor entertainment space, with a kitchen, four high-definition televisions, heat and air, a full-size refrigerator, and half-bath. Each suite — located outside the southwest corner of Commonwealth Stadium in the green space adjacent to the President's Pavilion — will also have an outdoor entertainment space with a television and exterior awning.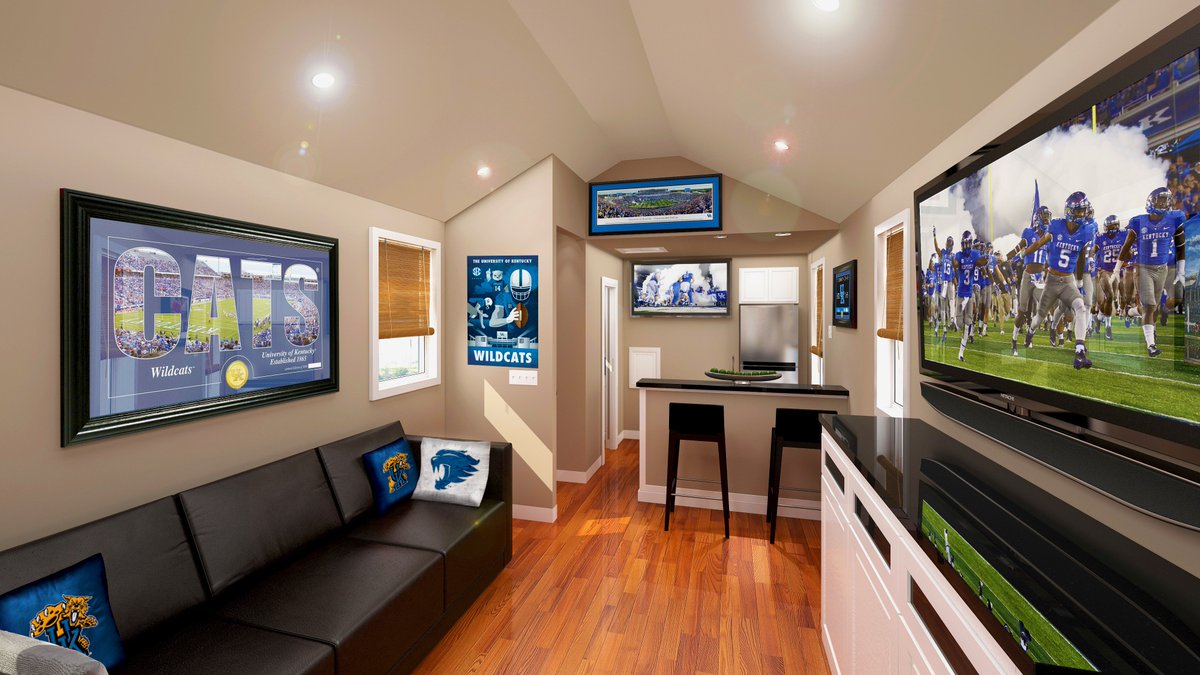 Standard tailgating food and drinks — hot dogs, hamburgers and soft drinks — are included with 1865 Club rentals, which last for 12 hours. Additional and premium food and drink, including alcohol, are also available for purchase. No setup is necessary. All you have to do is show up and party. Interested? Tailgating suites are available for both single-game and full season rentals. Rentals come with 30 passes per suite, but game tickets are not included. Contact Elizabeth Briggs at
[email protected]
. So...who's inviting me to The 1865 Club?
UPDATE
: As noted in the comments section, the pricing is as follows:
Non-conference game: $6,000
Conference game: $8,000
Full season: $50,000