Taking a scalpel to the UK basketball budget
On Sunday, Matt posted that UK spends $9 million annually on their men's basketball program, ranking them first in the country in basketball spending.  But, let's be honest folks, things have been a little up and down lately. So, taking a lead from the promises of the Presidential candidates a few months ago, all of the decision makers at UK had an emergency meeting this afternoon, where the following additions were made to the budget.  Let's hope it this is the jumpstart the Cats need.
Charles Robinson, trumpet player
$100,000
Robinson has long been renowned for his jazzy stylings and his all-around smoothness, but he's looking to cross over into the mainstream. That's where the all-time winningest program comes in. For only 100k per year, Robinson can sit next to Gillispie in the bench and play the Debbie Downer "wah, wah" sound in his ear everytime Michael Porter makes a turnover.  He can also play the "call to the post" everytime Patrick Patterson comes down with a defensive rebound and his teammates sprint up the floor like the '92 UNLV squad.
Butch McRae 
$250,000
Right now, the team is lacking some serious leadership and play-making at the point position and you won't find a whole lot of help when you look down the bench (you will find a lot of guys who's name you can't remember, though).  Enter Butch McRae.   McRae can be had for a nice, middle-class home in Lexington - with a yard.  And, at a quarter of a million dollars,
Mama will be very happy here
.
A trip to the Montgomery Flea Market
$10,000
I have no explanation for this. I just promised my brother that I'd post it at some point and it's probably my only shot. Oh well.
20 copies of Magic Johnson's Basketball Fundamentals DVD
$2399.80
Dribble.  Pass.  Shoot.  Rebound.  Defend.  Very simple concepts, but not all of them are being embraced by the basketball Cats right now.  Perhaps a word from one the NBA's greatest might strike a chord with this team and get them to up their game.  If not, they will be forced to be blood brothers with the Magic Man.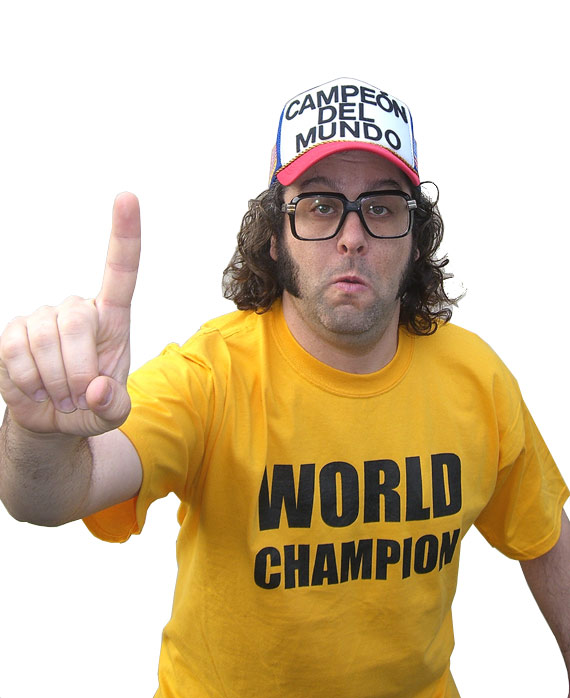 Hugs from Judah Friedlander
$40,000
Everyone is really getting on Coach Clyde these days with the Cats off to a slow start.  Maybe we all need to learn to just love each other a little more.  Maybe Coach just needs to know that we still love him.  Enter Friedlander, who is also "the hug guy" from the Dave Matthews video,
Everyday
.  Friedlander willbe on staff to give Coach firm hugs everytime the fans get out of control.  However, should team really get bad, there is a clause allowing for Friedlander's contract to be voided and the money given to Pete Stoyanovich, who will alternate between kicks to the buttocks and the groin region.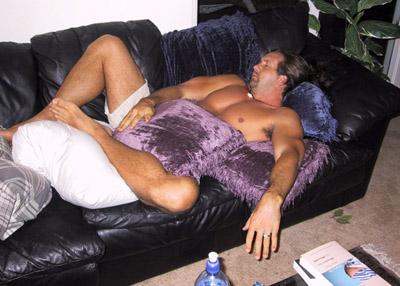 A new TV with full sports package for my friend Pete 
$2,500
Since I moved to Tampa, I've only been able to convince my buddy Pete to watch two games with me. He watched the great football upset over LSU and then joined me to catch the basketball Cats knock off a ranked Vanderbilt team. Pete is obviously extremely lucky and extremely vital to the future success of the school's athletics programs. He must watch every game. Well, that's it.  I don't really have the time to finish.  Hopefully, the Cats will put forth a better effort tomorrow than I did when writing this post.  Enjoy your weekend....