"Tebow bill" coming to Lexington?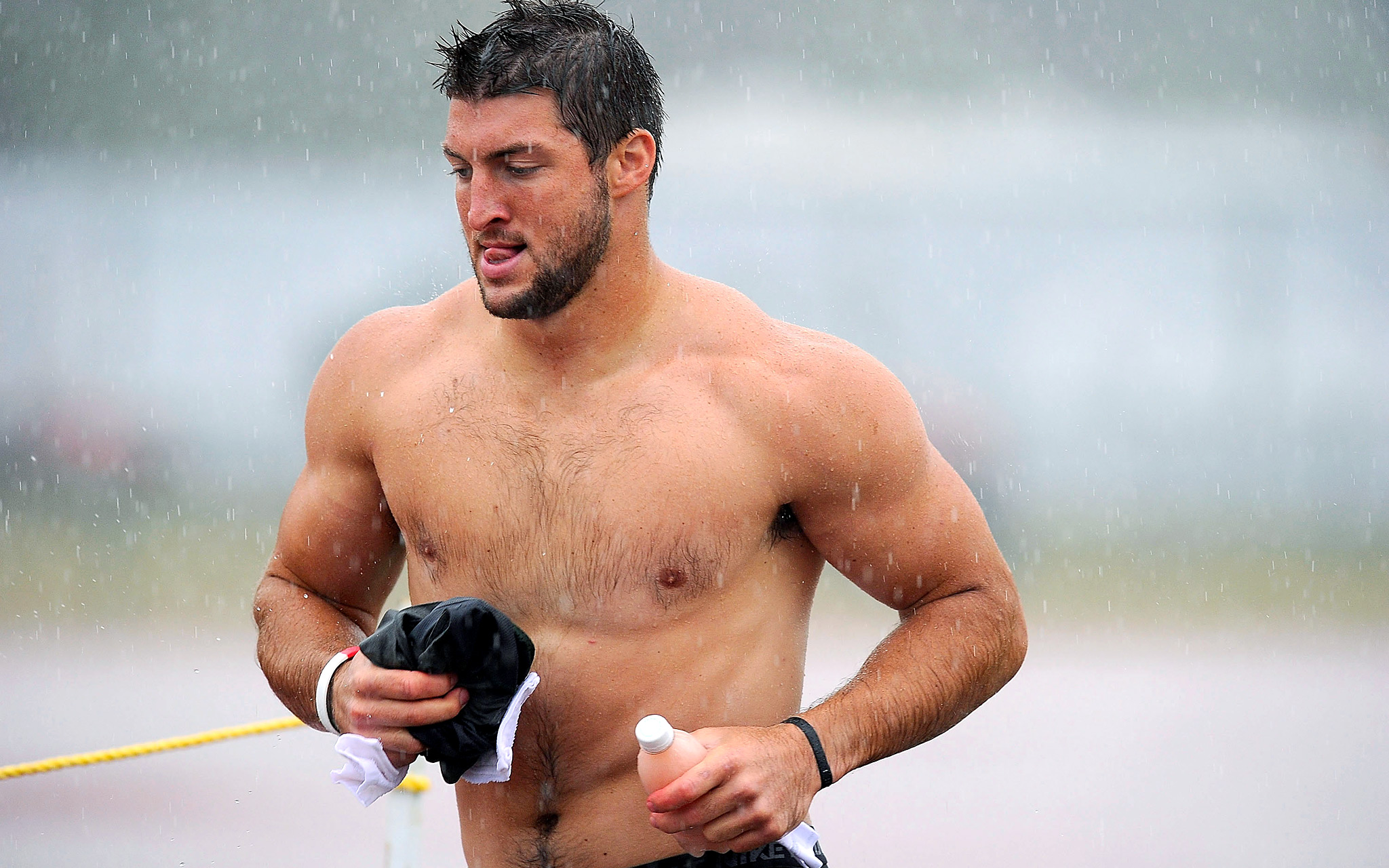 Rep. Stan Lee of Lexington is hoping to get the "Tebow bill" passed, which would
allow home schooled students to play sports for local public schools
. The bill, named for Tim Tebow, obviously, aims to give "Every Child, Every Opportunity," and the Lexington lawmaker hopes to bring it to his home state.
Lee told The Herald-Leader
, "It's time for Kentucky to support equal access for home school students. It's in the best interest of our state to help home school students reach their full potential just like public school students. Tim Tebow is a great example of a successful partnership between home schools and public schools." In case you haven't heard of the Tebow fella, he's a former Heisman winner and star quarterback for the Florida Gators, who was home schooled by his parents but participated in sports at nearby Neese High School. That worked out pretty well for him, and his bill was created to provide that same opportunity to future Tim Tebows. Read more on the Lexington proposal for the bill in
the Herald-Leader's story
.