Terrence Clarke Memorial Court unveiled in Boston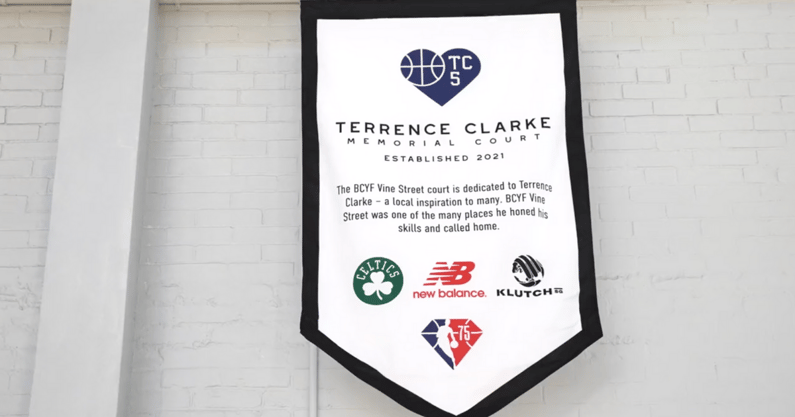 The city of Boston came together on Sunday to honor the life and legacy of former Kentucky guard Terrence Clarke.
The Boston Centers for Youth & Families (BCYF) – Vine Street Community Center has been renovated and redesigned in Clarke's name, with the facility's gym being renamed Terrence Clarke Memorial Court. It was the same court the late Clarke played on as a kid.
The City of Boston, the Boston Celtics, the National Basketball Association, and New Balance came together to unveil the local gymnasium's updates on Sunday. The court now features Clarke's 'TC5' logo at center court, a quote from the former Wildcat on the lower sideline, and a mural featuring his past jerseys and sneakers, among other details. They have also installed refurbished basketball hoops, new volleyball equipment, and wall padding.
At the conclusion of the ceremony, youth members in attendance got the chance to play on the new court, participating in drills inspired by Terrence throughout his childhood.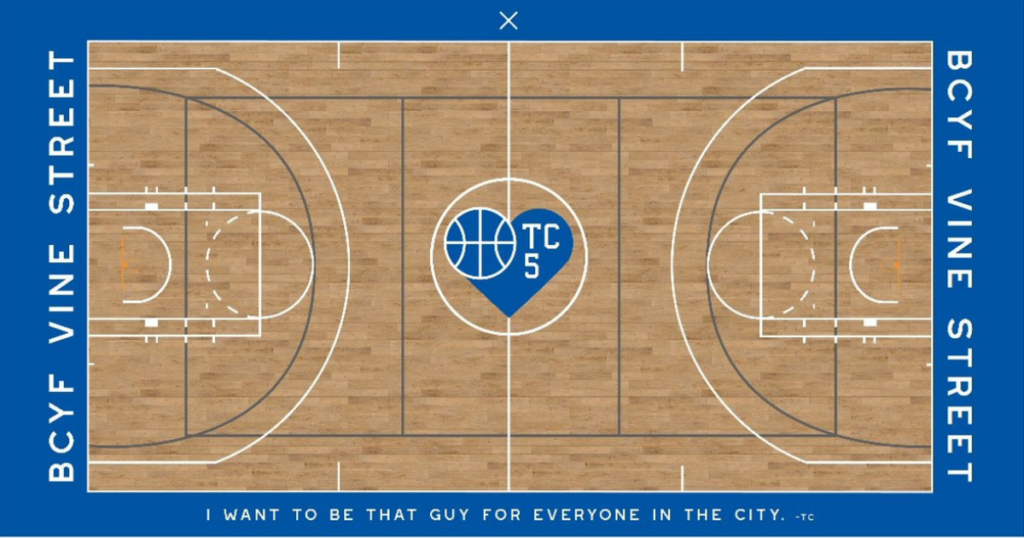 Current Boston Celtics Jaylen Brown, Jayson Tatum, Marcus Smart and Aaron Nesmith were all in attendance, with former Kentucky star John Wall also making an appearance.
Brown, who considers Clarke his "little brother," spoke at the event.
"This is an emotional moment for everybody," Jaylen Brown said. "We have a saying that we like to say in our family, "Energy lasts forever." As long as we continue to uphold his name and speak his name in our spirits, Terrence is still alive.
"We're going to continue to honor him in a way he needs to be honored. Terrence and I had a unique relationship, he was the little brother I never had. He was always at my house, going through my closet, playing video games. … We were always hanging out.
"For him not to be here, it's an emotional moment for me and my family. Terrence is still alive and he's going to continue to live forever."
The Boston Celtics released a video highlighting how Terrence Clarke Memorial Court came together and the impact the former Kentucky guard made on his community.
Klutch Sports (Clarke's agency), Klutch Sports COO Fara Leff, Osmine Clarke, the Boston Celtics and Jaylen Brown all shared photos on their social media pages at the conclusion of the event.
Take a look at the gallery below: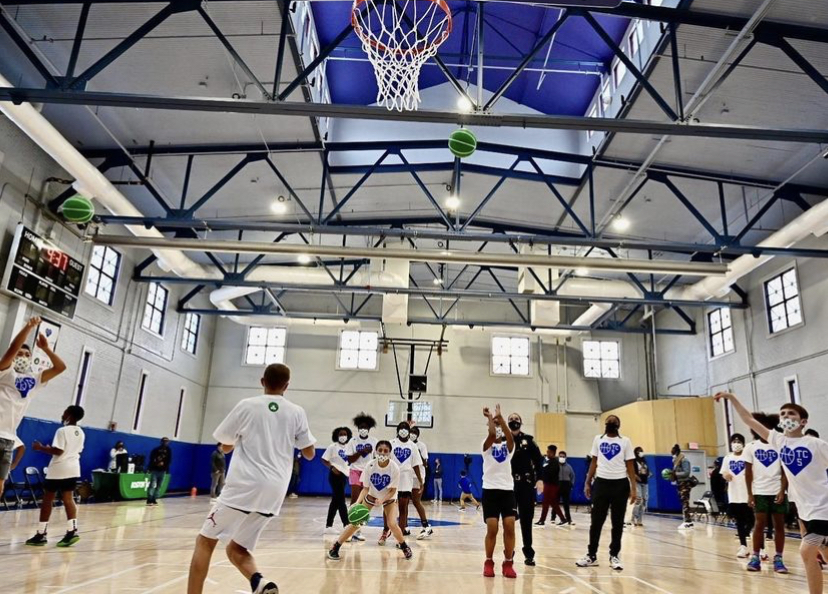 #LLTC5