Terrence Jones and The Rockets Look To Avoid The Sweep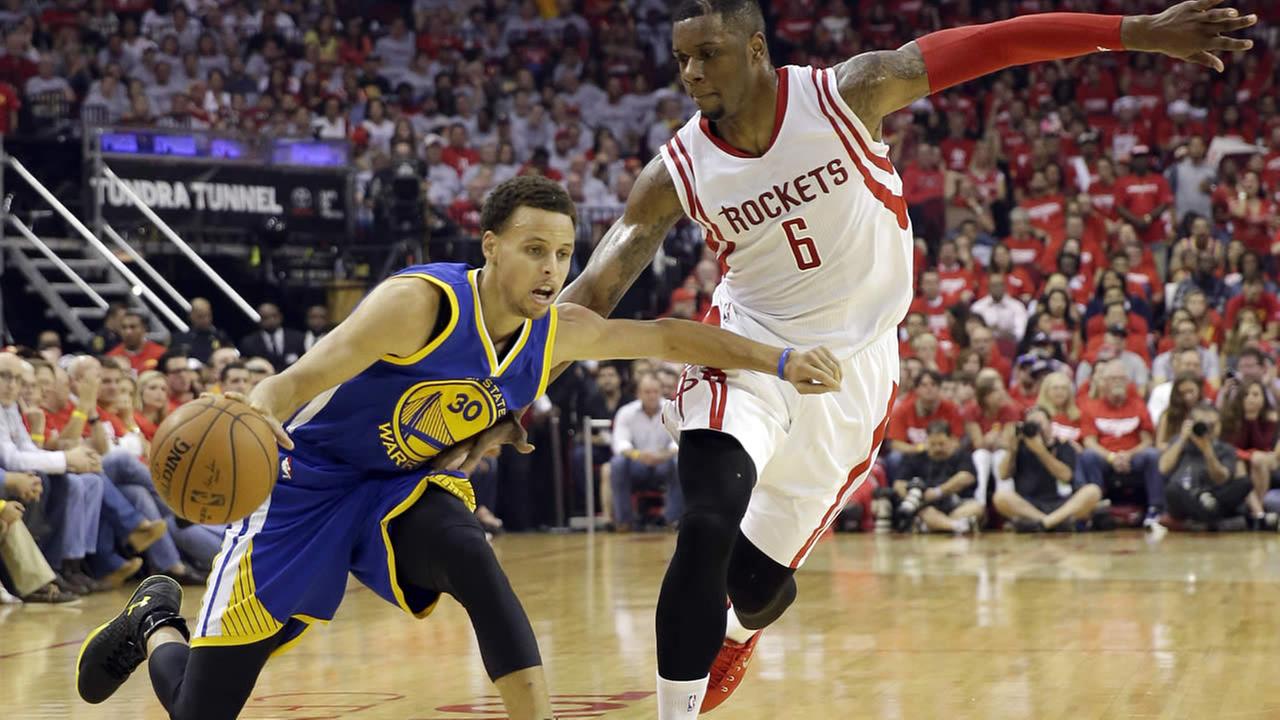 Any hopes of the Houston Rockets reaching the NBA Finals at this point are slim to none.
Only three times in the history of the NBA has a team down 3-0 rallied to force a game seven.
In all three instances they still lost the series. Saturday's blowout home loss to the Golden State Warriors ended the Western conference finals for all intents and purposes. Now the only question is whether or not Terrence Jones and the Rockets can avoid getting swept. In Game 3, Jones came off the bench to score 6 points and nab 5 rebounds. He posted an abysmal +/- of -20 in his twenty minutes of action and after the game was questioned about the Rocket's effort. Here's what the 3rd year vet had to say
"I mean, I don't know," Jones said about what happened to the Rockets in a 115-80 home loss to the Warriors. "I'm not a guy that gives a lot of excuses or gives a lot of reasons why effort wasn't there. I believe effort is something that you give at all times, and we just didn't last night."
Houston is going to need all the effort they can muster if they are going to dodge the broom. Game 4 is currently underway on ESPN.