The A Block E1: If you can't tan it, tone it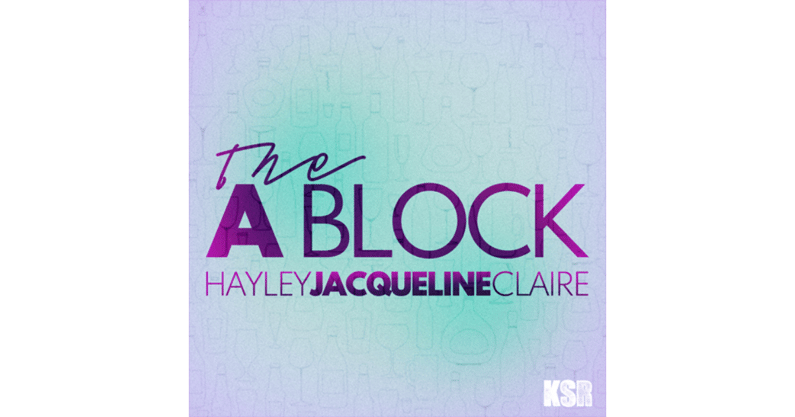 The gals are back with a super-sized episode of The A Block. Catch up with what Hayley Harmon, Jacqueline Nie and Claire Crouch have been up to and hear the latest from the world of entertainment. Highlights from your new favorite thing about Thursdays.
Answering an important question: "Should I do the splits?"
The biggest problems with local TV news.
Britney and Jamie Lynn Spears go back and forth.
Kanye and Julia Fox are a thing?
Shaving your face is proper self care.
You can hear each episode on the Kentucky Sports Radio feed and also by subscribing to The A Block on Apple Podcasts or Spotify.
Thanks to our sponsor, Relix Bridal.