The A Block E28: Women in STEM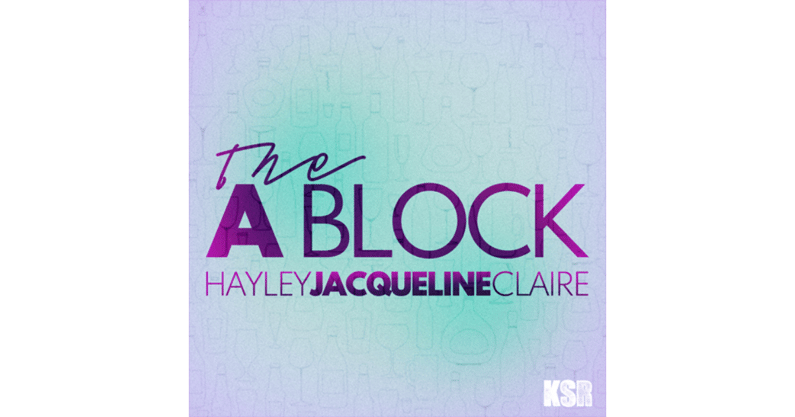 The A Block features just two lone soldiers this week. Hayley Harmon is out, but don't worry, the ride is as wild as ever with Jacqueline Nie and Claire Crouch. Highlights:
Jac and Claire talk CO2 emissions
#TheSlap
A little Real Housewives before taking a turn to Hobbytown USA where we find out we are, in fact, anthropologists. 
Jac has a chat about Love Island UK
Self care and fav things!
The next time we ask a question, you WILL answer. 
Join us! Send us questions to [email protected], Twitter @theablockpod or on Instagram at @theablockpod. You can hear each episode on the Kentucky Sports Radio feed and also by subscribing to The A Block on Apple Podcasts or Spotify.
---
Thanks to our presenting sponsor, Relix Bridal.