The A Block E32: All men have is audacity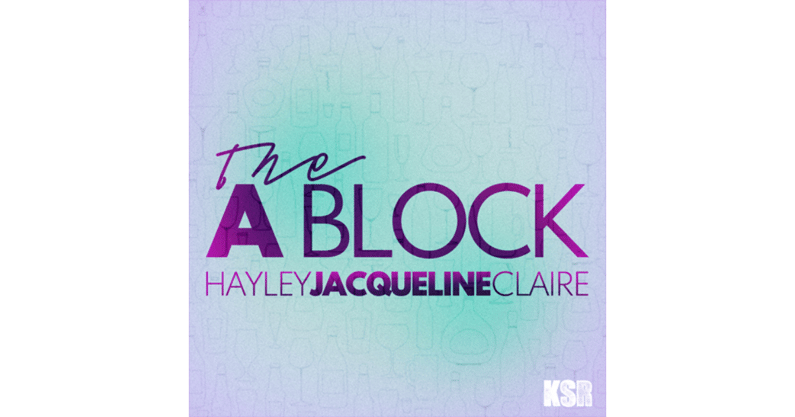 The A Block girls are back for the first full podcast under King Charles III's reign and we've got lots to discuss…
Just Trudeau honors Queen (Elizabeth) 
Claire details how to ask for a kiss 
A couple of idiots married to Victoria's Secret models make questionable (at best) decisions 
A Serial update 8 years in the making 
podcast and streaming recommendations and so much more! 
Put on your sweatshirt and biker shorts and settle in for what some have described as "a time!" 
Join us! Send us questions to [email protected], Twitter @theablockpod or on Instagram at @theablockpod. You can hear each episode on the Kentucky Sports Radio feed and also by subscribing to The A Block on Apple Podcasts or Spotify.