The A Block E37: Who IS Russell Crowe?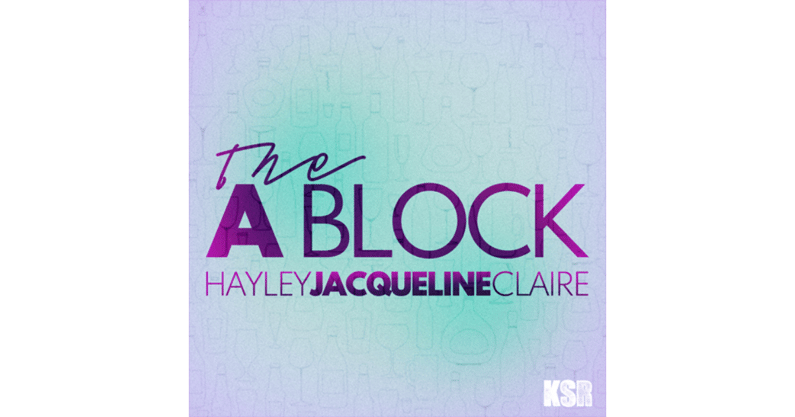 The girls are back, back, back again with a brand new episode of The A Block in which EVERYONE is getting federal prison time! Huh? Let us explain.
We take on the prison industrial complex in one breath and detail our favorite cough syrups we abused as children in the next. 
Tune in for chaos, a few show recommendations and LOLs 
Join us! Send us questions to [email protected], Twitter @theablockpod or on Instagram at @theablockpod. You can hear each episode on the Kentucky Sports Radio feed and also by subscribing to The A Block on Apple Podcasts or Spotify. Interested in partnering with us on the show? Reach out to [email protected].