The secret to this team's bond? "Super Smash Brothers" on Nintendo 64
One of this team's distinguishing traits is their bond on and off the court. Going back to their trip to the Bahamas, this group has been very close, hanging together during their free time as much as possible. In the locker room today, Marcus Lee let me in on a little secret.
The key to this team's bond off the court? "Super Smash Brothers" on Nintendo 64.
"Last night, we were playing Super Smash Brothers on Nintendo 64 and literally, everyone was yelling at each other. It gets wild when that game comes out," Lee said. When I said I was surprised they still played on Nintendo 64 in the age of Wii, X-Box and PS4,
Lee said that the Nintendo 64 console is the only one they can all agree on.
Keep in mind that "Super Smash Brothers" for Nintendo 64 was released in 1999...when most of these kids were about four years old. Now I have my follow-up question for tomorrow:
who is which character.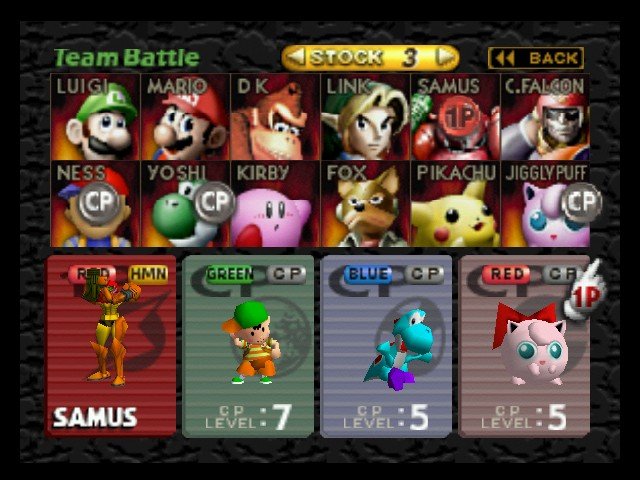 My guesses: Harrison Twins as Mario and Luigi, Booker as Yoshi, Tyler as Link, Dakari as Donky Kong, Karl as Pikachu.