The UK Football Coaches take over KSR (Friday Show Thread)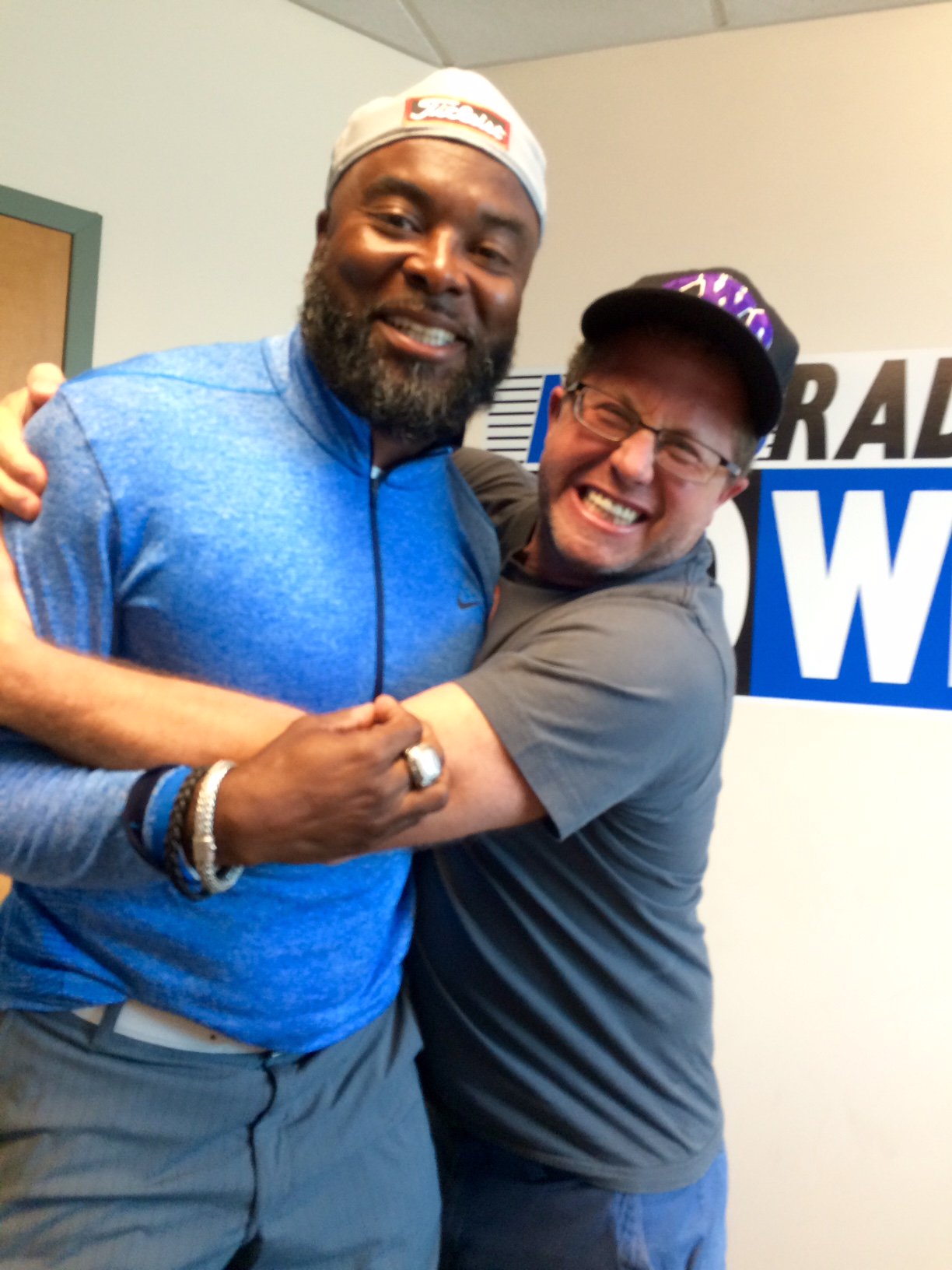 Who's ready to talk football? UK Football coaches Vince Marrow and Lamar Thomas are taking over today's show, which will be wall-to-wall football with a little bit of Ryan Lemond asking Thomas about Darius Rucker sprinkled in. Sounds like an excellent way to kick off the weekend to me.
Join in on the fun by calling (502) 571-1080.
Listen to Kentucky Sports Radio