The Warriors' Sunday Morning Wakeup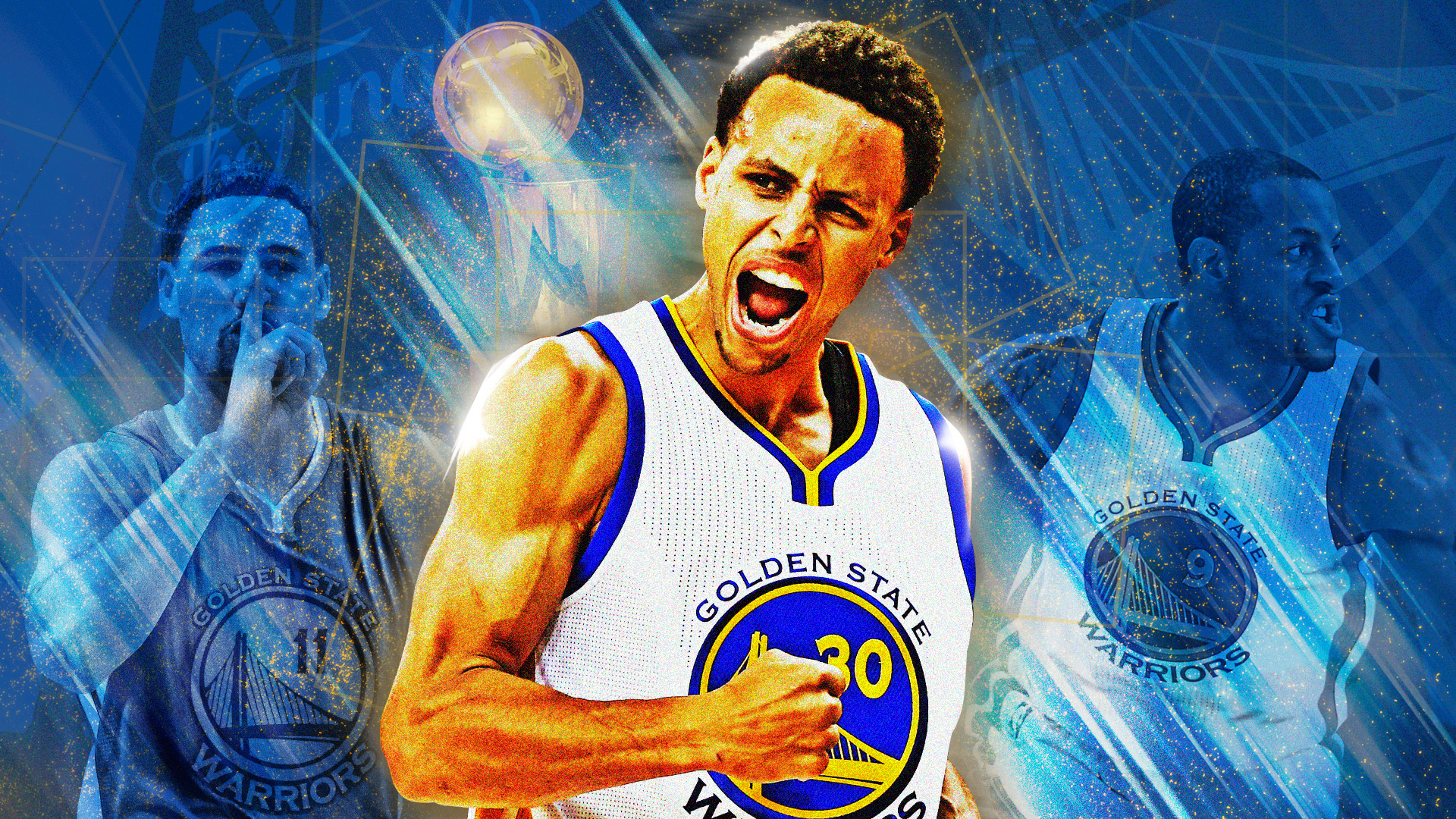 Steph and the Warriors pulled it out last night in Game 6 at OKC. They will head home for the final game on Monday for an opportunity to reach the Finals for the second straight season. Klay Thompson caught fire last night, leading the Warriors on 11-18 shooting from behind the three-point line, an NBA playoff record. He led the Warriors with 41 points. https://www.youtube.com/watch?v=GxrzNbMq5gk
Indy 500 100th Anniversary
Today the Indy 500 will run in front of what is expected to be a record crowd at Indianapolis Motor Speedway. Legend Tony Kanaan finished the fastest in the final practice, and looks poised to try and claim a win today. He will start beside defending winner, Juan Pablo Montoya, and veterans like Marco Andretti. It's going to be a wild day of racing.
Landon Young wins State Title
He may not have been able to hang on in the shot put title, but Landon still walked away with his third straight title in discus. He didn't miss a state record in discus by much and he had an excellent day in KHSAA play. Our future football star made us proud. Bryan Hudson finished second behind Young.
Trae Young drops 40 at EYBL
Young had 40 points and 11 assists yesterday in his team's win on the Nike circuit. The young point guard also showed UK some love in an article on Zagsblog earlier this weekend, saying that he definitely will take a look at UK, and that he has felt like a priority all along. Hopefully Michael Porter Jr. (the other one) doesn't ruin convince him with the thought of a package deal elsewhere.